By improving our understanding of population movements, we can inform a wide range of public health initiatives, ultimately leading to more effective healthcare planning and improved wellbeing for all.
Read how we use mobility data to improve public health metrics, or predict and monitor mobility behaviours to support outbreak responses.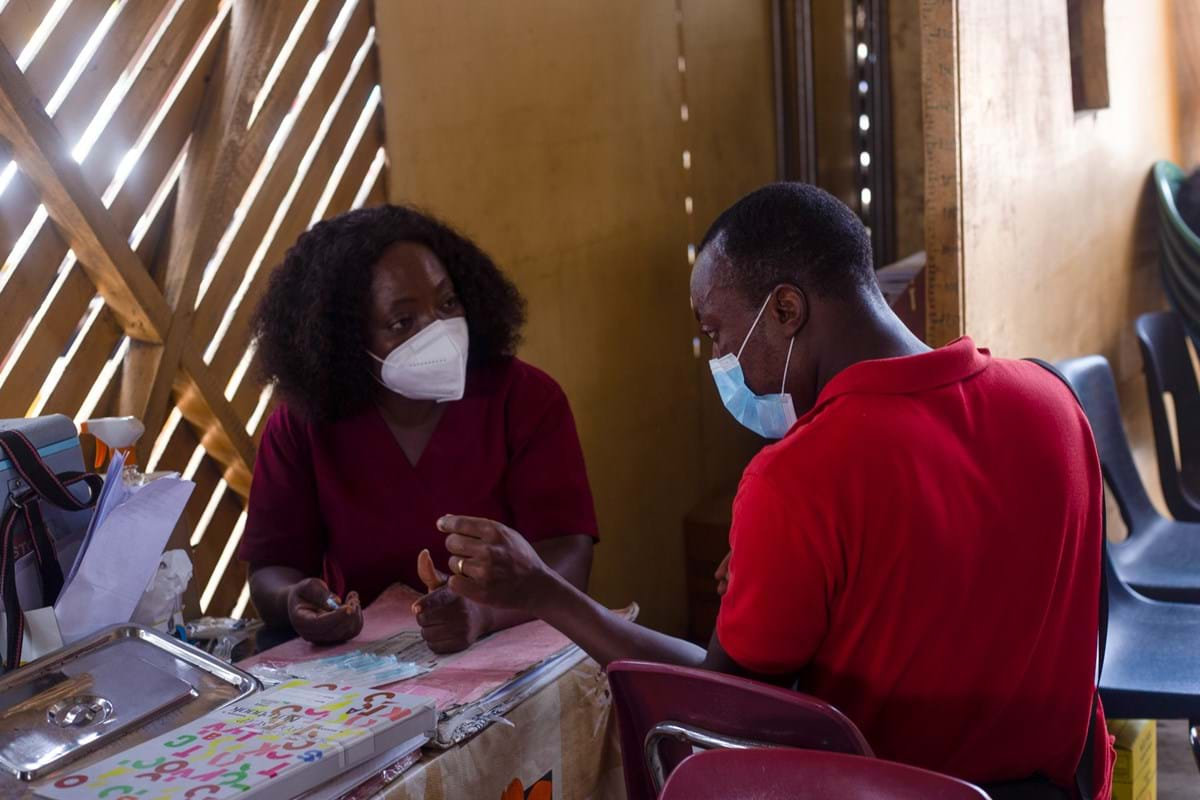 Haiti Cholera Outbreak 2010
The 2010 Haitian outbreak was the largest cholera epidemic to strike a single country in recent history. Discover how we provided estimates of population movements from the cholera outbreak area to relief agencies responding to the outbreak.
Haiti Cholera Outbreak 2010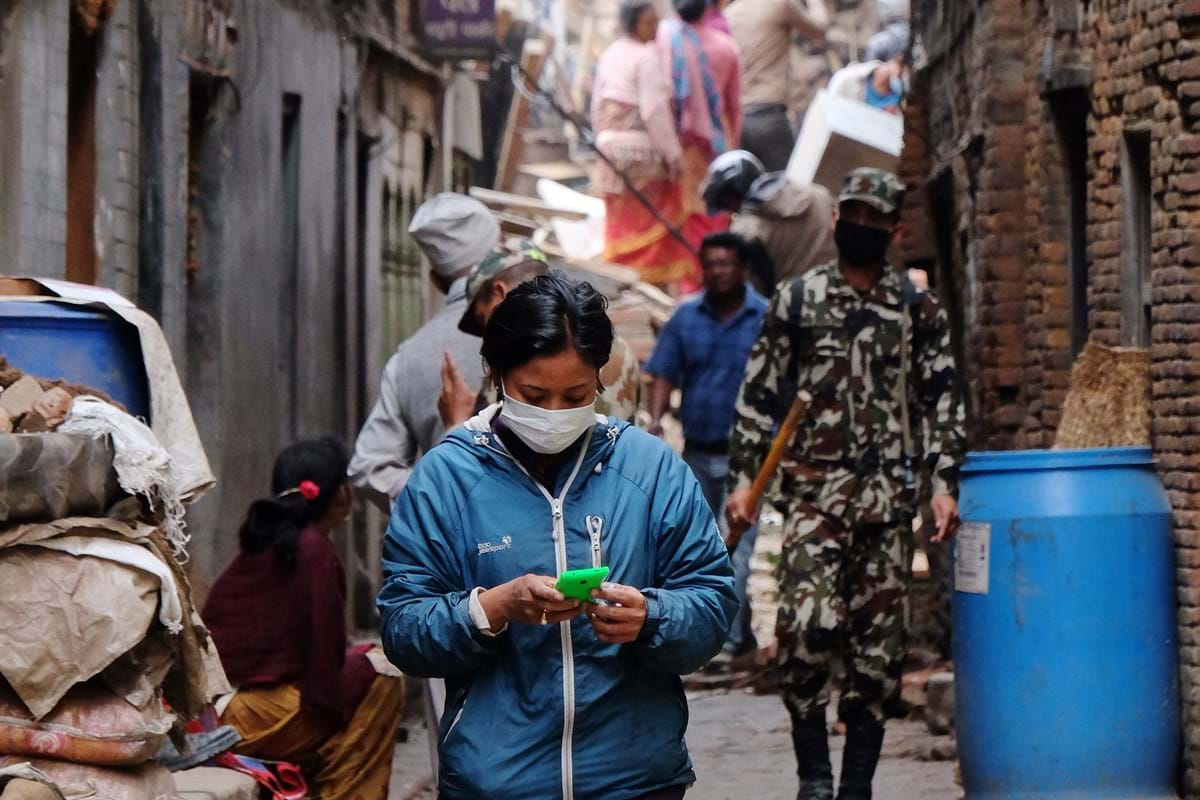 COVID-19 Pandemic
Supporting government and public decision making during the COVID-19 pandemic: Discover how we marshalled our resources to support the global response against the COVID-19 pandemic.
COVID-19 Case Study