Flowminder's Core tech
FlowKit: Unlocking access to mobile data. Controlled by operators, for the greater good.
The biggest challenge for Mobile Network Operators (MNOs) and humanitarian and development actors interested in engaging with each other is in overcoming the hurdles in providing the non-MNO party with secure and privacy-conscious access to sensitive data.
This is why we built FlowKit.
FlowKit is our open-source suite of software tools designed and developed with support from Dial, GSMA and the Rockefeller Foundation. FlowKit enables the secure access and analysis of de-identified subscribers' mobility patterns and network usage.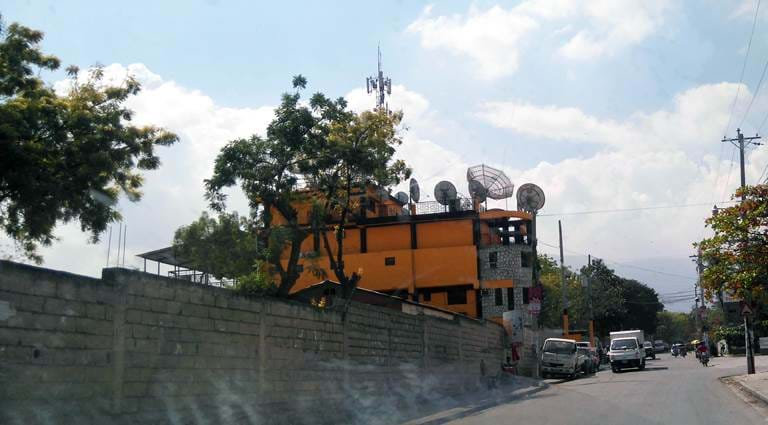 The development of FlowKit has been informed by Flowminder's experience in collaborating with MNOs to achieve social impact. The toolkit facilitates the management, processing and analysis of mobile data, reducing the overhead for operators in supporting humanitarian and development agencies, hence enabling MNOs to scale efficiently and securely the use of their data for public good purposes.
For help on installing FlowKit or to discuss potential collaborations using the tool, please contact us.
Access is controlled by mobile operators through an API
The API (Application Programming Interface) provides a restricted, audited and secure access to the algorithms and methods built within FlowKit that are designed to efficiently compute outputs from the CDR data. Data analysts can then interact with the aggregated data to carry out their analyses. By providing a trusted, secure method for data access, FlowKit simplifies the challenge of facilitating compliant access to this sensitive data.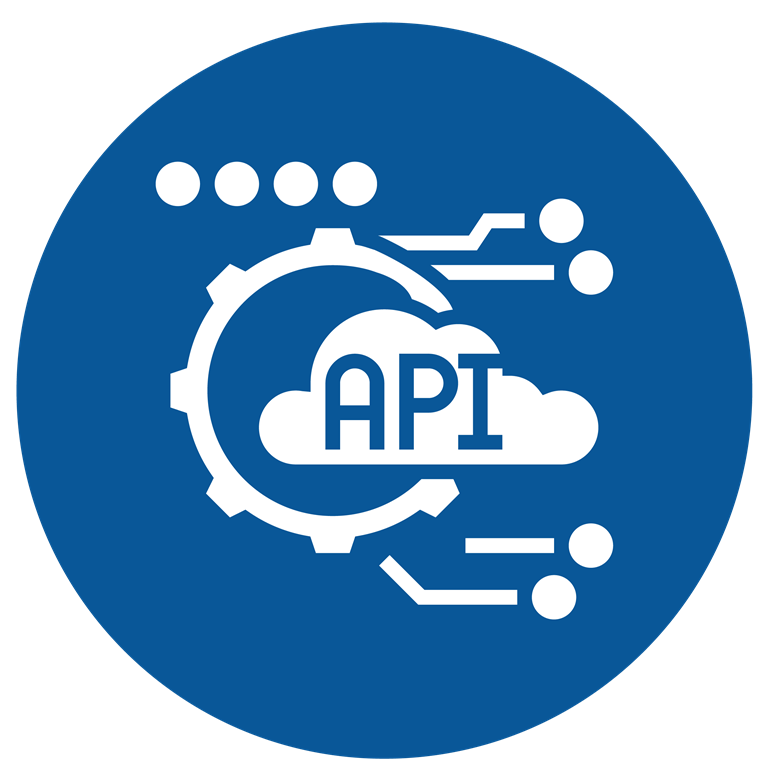 FlowKit is in active development: the toolkit is continuously evolving as techniques and learnings derived from research and the wider community are incorporated back into the core tools. Visit our github website to get a sense about upcoming developments:
What is FlowKit
Read more about our open-source toolkit for the secure processing and analysis of mobile operator data. Controlled by MNOs, for the greater good.
What is FlowKit
How to install FlowKit
Get started with FlowKit - Discover our quick install guide and installation requirements
FlowKit installation