We provide flexible solutions tailored to your needs to support your development and humanitarian interventions.
We work with de-identified mobile operator data, satellite and household survey data to design applications that will help you make data-informed choices.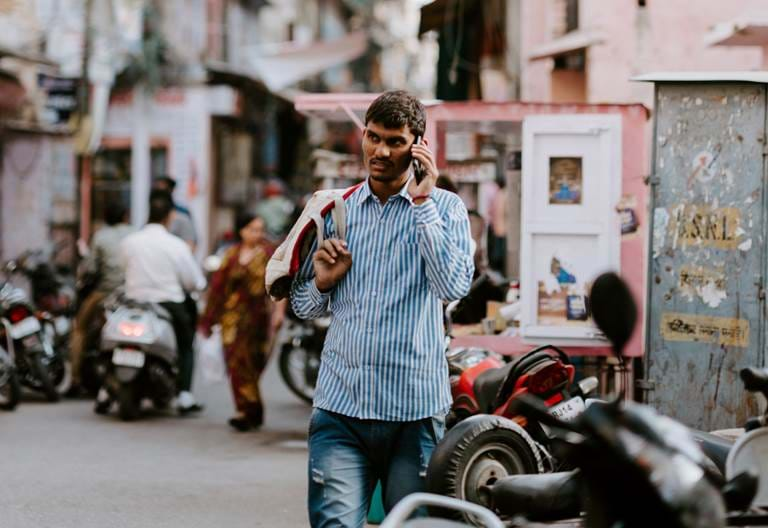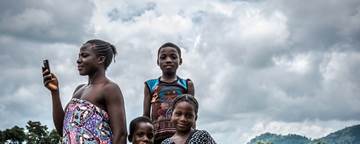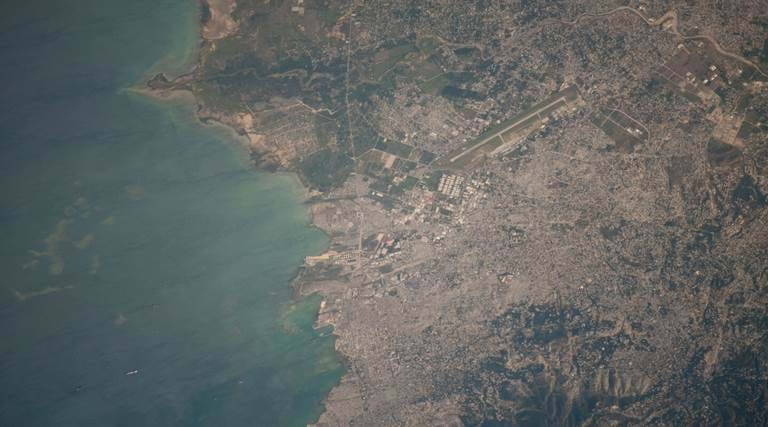 Publications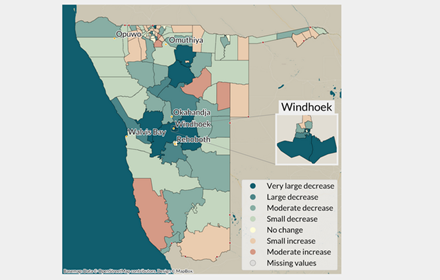 Produced by Flowminder Foundation / GRID3, MTC Namibia, Namibia Statistics Agency. December 2020.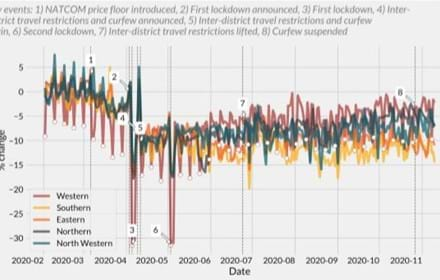 Produced by Sierra Leone's Directorate of Science, Technology and Innovation (DSTI); Flowminder Foundation / GRID3; Africell Sierra Leone; MIT GovLab; MIT Civic Data Design Lab. December 2020.