We provide flexible solutions tailored to your needs to support your development and humanitarian interventions.
We work with de-identified mobile operator data, satellite and household survey data to support your needs for data-driven insights.
With a strong grounding in the development and humanitarian sectors and a decade of experience in working with private data providers, we provide solutions backed by in-house research published in top academic journals.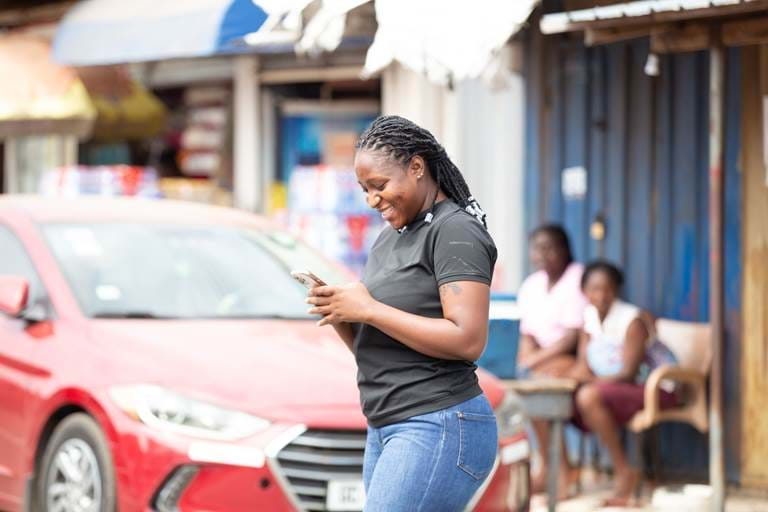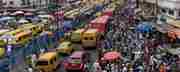 Latest news, publications & reports