For a decade, mobile network operators from a wide range of operator groups have trusted Flowminder with their data, bringing value to the operator and society.
The outcome is a unique track record of projects delivery and public-private partnerships built upon a set of management and legal processes, engineering solutions and data science toolkit allowing for the efficient and secure processing of mobile operator data for public good purposes.
Governance and collaboration models
Flowminder comes with industry standard engineering solutions, data science toolkits, development and humanitarian sector expertise as well as strong linkages with donors.
Flowminder has developed security controls, systems, processes and documentation to allow data processing compliant with the most stringent national and international legislations and adapted to each operator's internal technical and legal requirements.
If you are interested in a collaboration, looking for how your data can bring critical value for the world's most pressing challenges, please contact us: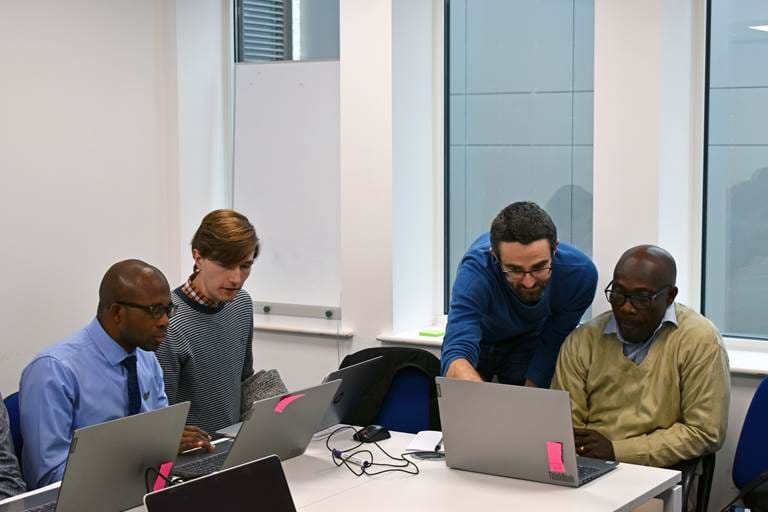 Given the variety of settings in which Flowminder operates, Flowminder has developed several data access and governance models, from operators doing all the preprocessing of personal data to a more comprehensive service allowing approved third parties to obtain aggregated data via our open source toolkit, FlowKit.
Whatever the chosen model by the MNO, the MNO always remains the data controller, with Flowminder acting as data processor, in line with GDPR.
To discuss opportunities for collaboration, please contact us.
Our data access approaches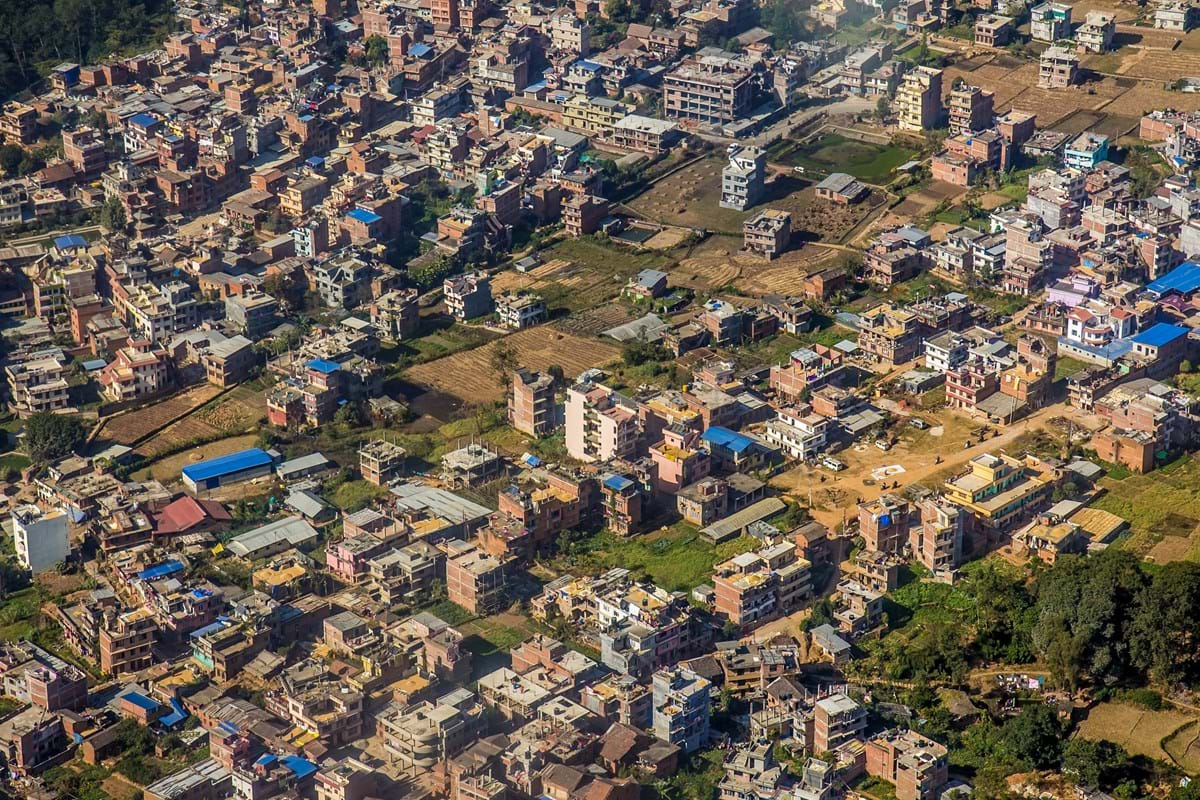 FlowKit
FlowKit is our open-source software for the secure processing & analysis of Call Detail Records.
Find out more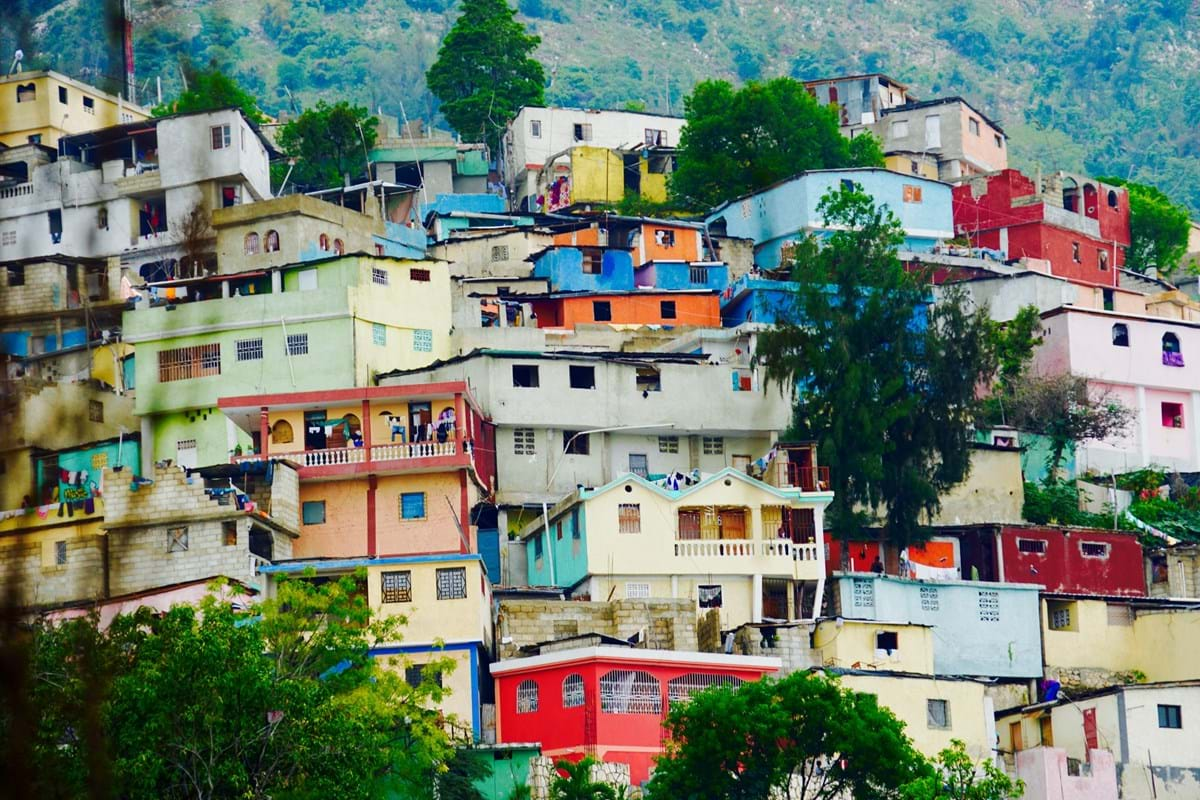 New approach to opening data access
We aim to enable the increased access to and use of mobile operator data, in low- and middle-income countries, in ways that are ethically sound, financially viable, and sustainable.
Find out more
We help mobile network operators help others
Mobile data partnership is an essential part of our services.
Whether you are a network operator that wants to unlock its data to help others, or an organisation interested in collaborating, please contact us to discuss opportunities and support: