Flowminder is a Swedish non-profit foundation with two branch offices, in the UK and Switzerland respectively.
Using mobile operator, geospatial and survey data, our focus is on improving the wellbeing of vulnerable populations in low- and middle-income countries. Flowminder provides information and capacity strengthening to governments, mobile network operators, national and international agencies and researchers in low- and middle-income countries for humanitarian and development purposes.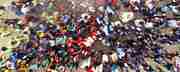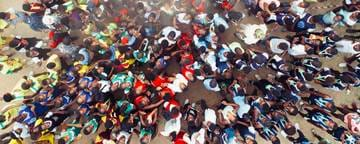 We are striving to create a world in which decisions that can improve the lives of vulnerable people are based on the most appropriate evidence.
We partner with decision makers and key stakeholders in national and international data systems to produce high-quality data, strengthen capacity, develop new methods and tools, and leverage non-traditional and novel data sources to deliver projects that improve the lives of vulnerable populations in low- and middle-income countries. 
Backstory
Founded by Dr Linus Bengtsson, Dr Xin Lu, and Dr Erik Wetter (Chairman 2012-2021) in 2012, Flowminder aims to promote positive, global development by conducting scientific research, method development, capacity strengthening and operational work.
Flowminder has been founded and led by researchers who realised the potential of combining new types of data with statistically rigorous methods to improve the lives and wellbeing of the most vulnerable.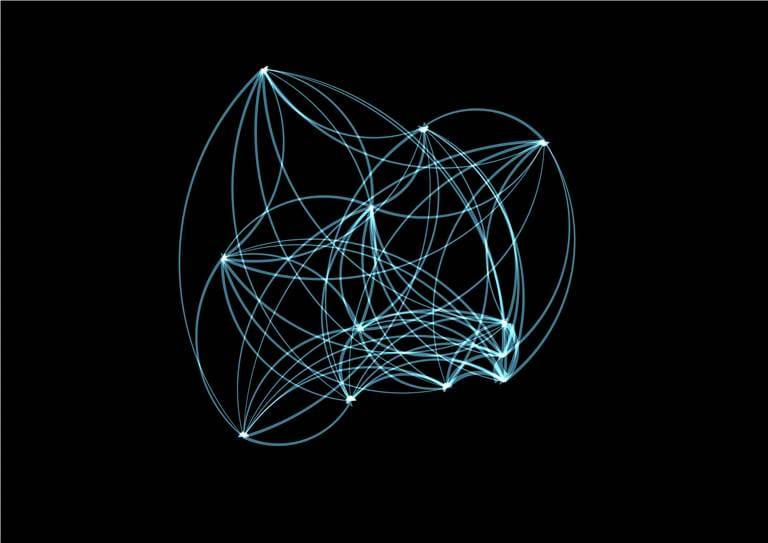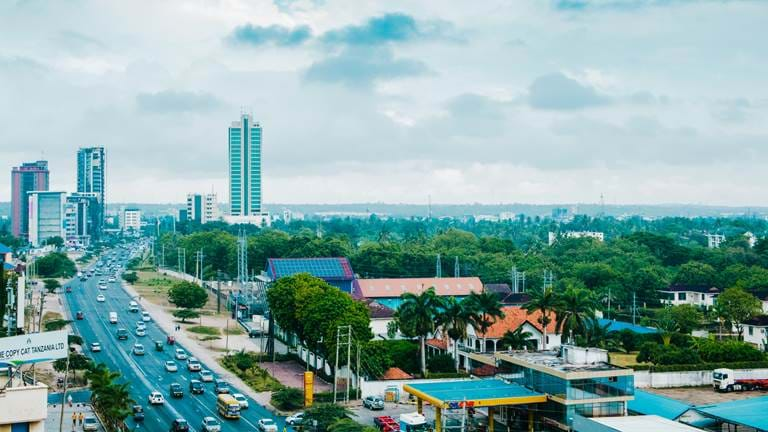 Two major applied research projects formed the starting point of Flowminder.
The first application originated from Prof. Andy Tatem's idea to use anonymised mobile operator data in collaboration with Zantel Tanzania to estimate the movements of malaria infected persons from the Tanzanian mainland to Zanzibar in 2008. This was the first time mobile operator data was used for public good in a low-income country.
Photo credit below: 2010 © European Union - Photo by ECHO/Susana Perez Diaz, Flickr
The second project was led by Dr Linus Bengtsson and Xin Lu at Karolinska Institute after the 2010 Haiti earthquake and performed in collaboration with Digicel Haiti. The project came out of Dr. Bengtsson's idea to use anonymous mobile operator data to help understand where the hundreds of thousands of displaced persons were located after the earthquake. Later in the year during the severe Haiti cholera epidemic, the methodology enabled rapid monitoring of population movements from the outbreak area. This was the first time mobile operator data was used during an ongoing response to a natural disaster or a disease outbreak.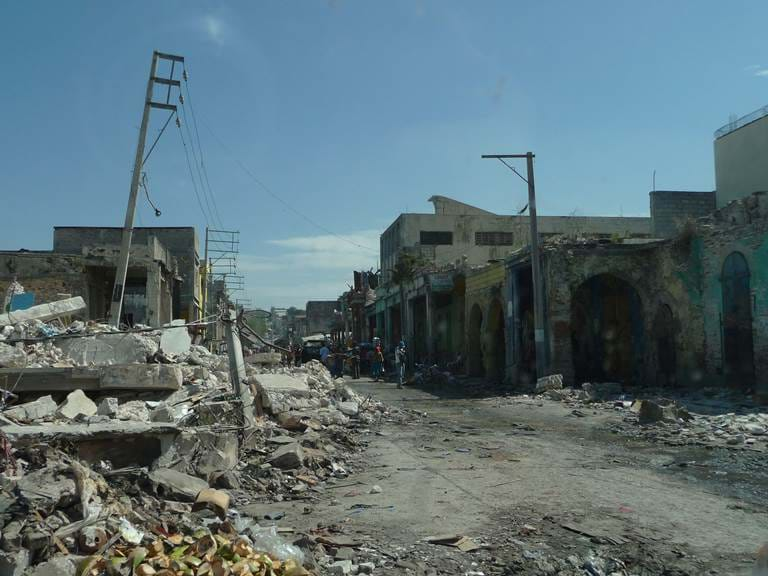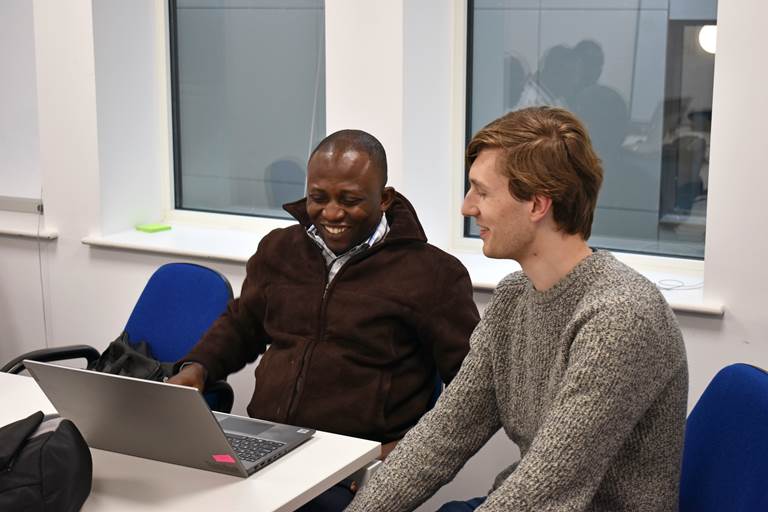 Our team
From method development to project implementation, our analysts have been working for over ten years in the field of mobile operator and geospatial data analytics, whilst preserving the privacy of mobile network subscribers and data subjects. An enormous body of applied research and development has been produced by the team, which is subsequently leveraged in Flowminder's ongoing projects. Flowminder's multidisciplinary team of experts includes epidemiological researchers, data scientists and analysts, software developers and humanitarian and development practitioners.