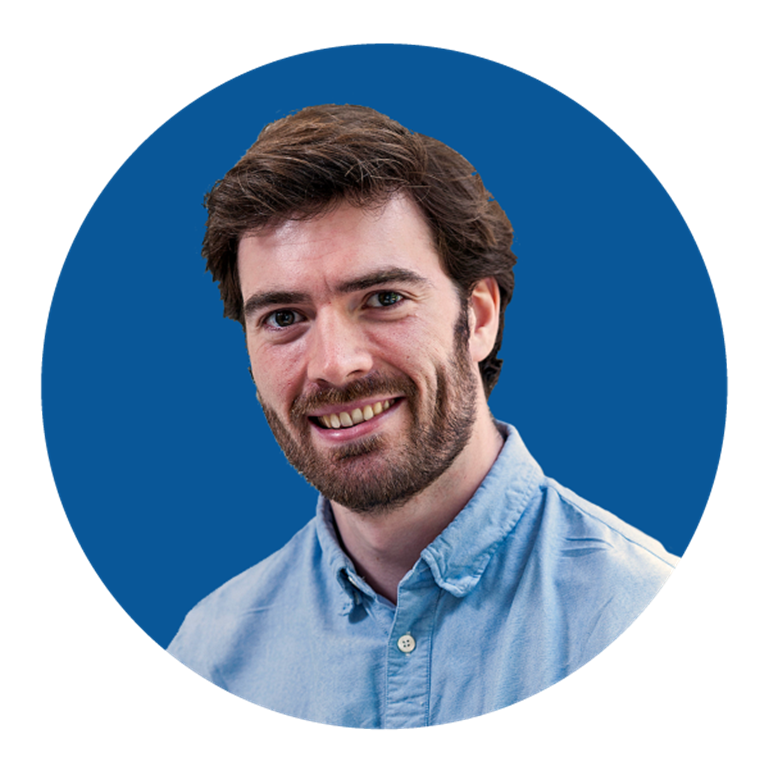 Thomas Smallwood, PhD
Knowledge Centre Manager
As Knowledge Centre Manager, Thomas is developing Flowminder's Knowledge Centre as an open, online repository of information comprehensively covering the analysis methods and applications for mobile operator data for the humanitarian and development sectors. Thomas joined Flowminder to apply his experience communicating data analytics to academic and scientific stakeholders and is excited to facilitate access to Flowminder's innovative and impactful tools.
Thomas' background is in quantitative ecology and wildlife epidemiology. His PhD at Imperial College London and the Zoological Society of London focussed on modelling infectious disease in threatened wildlife to inform conservation management. Prior to this, Thomas completed his MSc at Imperial College London in Computational Methods in Ecology and Evolution. Following his PhD, Thomas was a Data Mentor at Decoded where he up-skilled learners from the financial services and telecommunications industries to implement data analytics in their workplaces.
Thomas is enjoying learning about the range of tools and methods developed by Flowminder for the humanitarian and development sectors, and is excited about making them more accessible to stakeholders to help vulnerable people and communities.