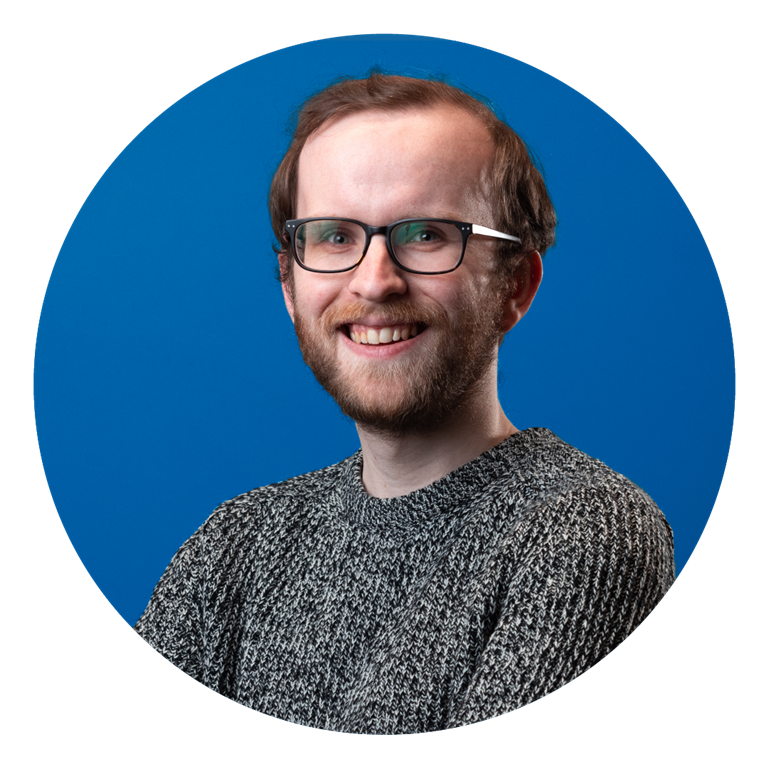 Robert Eyre, PhD
Data Scientist
Robert Eyre is a Data Scientist at Flowminder, contributing in various capacities to data analysis, method development, and code development. His expertise in processing, analysing, and interpreting large spatio-temporal datasets plays a role in enhancing the humanitarian sector's responses to crises and disasters. In addition to his core responsibilities, Robert represents Flowminder in global data science discussions as part of the UN CEBD Mobile Phone Data Task Team, within the Synthetic Data subgroup.
Before joining Flowminder, Robert earned a PhD in Engineering Mathematics from the University of Bristol. His research, which used GPS and social media data to understand the recovery of businesses following natural disasters and the COVID-19 lockdowns, aligns closely with Flowminder's work using Call Detail Record (CDR) data. This made for a smooth transition from his academia into his current professional role.
At Flowminder, Robert appreciates the focus on research and the opportunity to work on dynamic, impactful projects. He thrives in the collaborative environment with contributions, for example, to the development of population distribution and mobility indicators to be released in Haiti, where Flowminder aims to enable the increased access to and use of aggregate CDR data. This cooperative work and the rewarding nature of his role underscores Robert's commitment to using data to improve society, reflecting Flowminder's mission of harnessing data for the greater good.