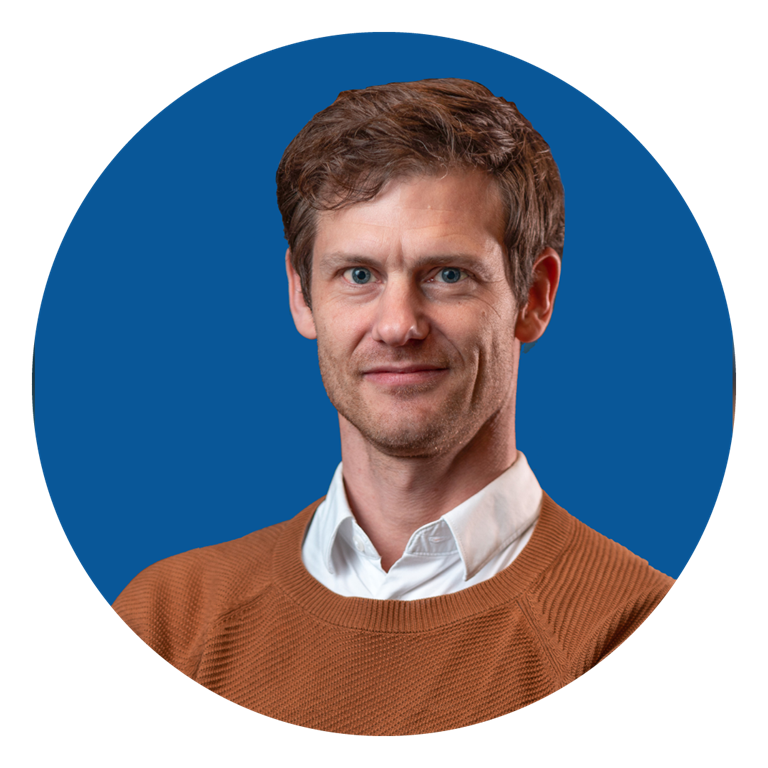 Linus Bengtsson, MD, PhD
Chair of the Board
Co-founder.
Dr. Linus Bengtsson leads the Board and is closely involved in the foundation's strategic work. He supports the development of Flowminder's products and services and its strategic relationships. Linus co-founded Flowminder in 2012 and was its Executive Director for its first decade of operations.
Linus pioneered the use of mobile operator data in Haiti to monitor population displacement during the 2010 earthquake as well as for predicting the spread of cholera during the severe outbreak the same year. His academic research at Karolinska Institute has focussed on public health applications of information technology in low-income settings.
MD from University of Gothenburg. PhD in Global Public Health from Karolinska Institute.