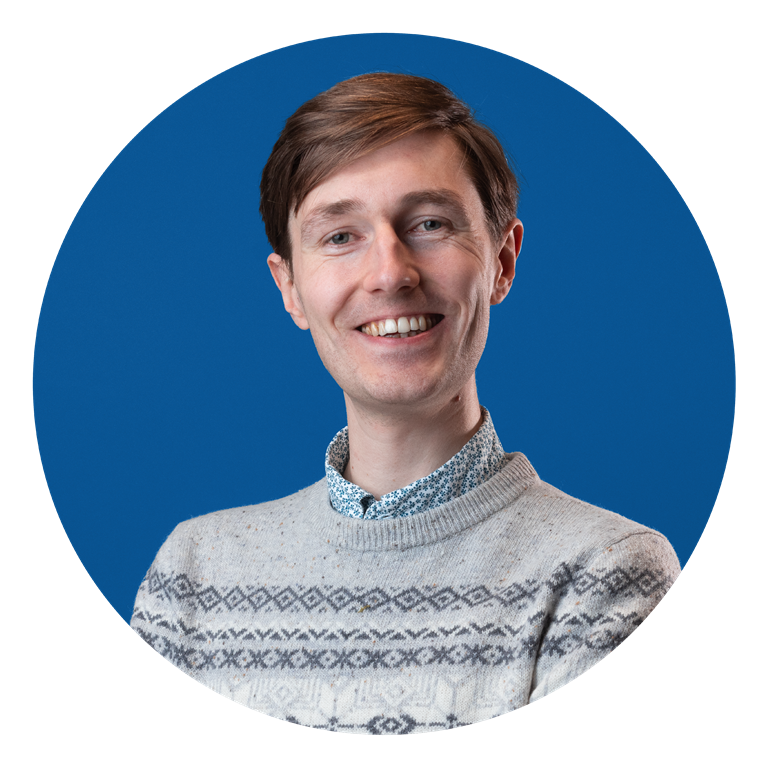 James Harrison, PhD
Data Engineer
At Flowminder, James is involved in development of the FlowKit software toolkit, providing a secure platform for accessing and processing data from mobile network operators. He also works on the maintenance of Flowminder's FlowKit installations in several countries. As a data analyst, James uses data from mobile network metadata records to investigate population mobility patterns. This includes a project to provide dynamic insights into population displacements to support disaster management in Mozambique.
Before joining Flowminder, James completed a PhD in Computational Particle Physics at the University of Southampton. He is passionate about using data to make a positive impact in the world.
At Flowminder, James enjoys the opportunity to apply new techniques and technologies, and to see the impact of his work.