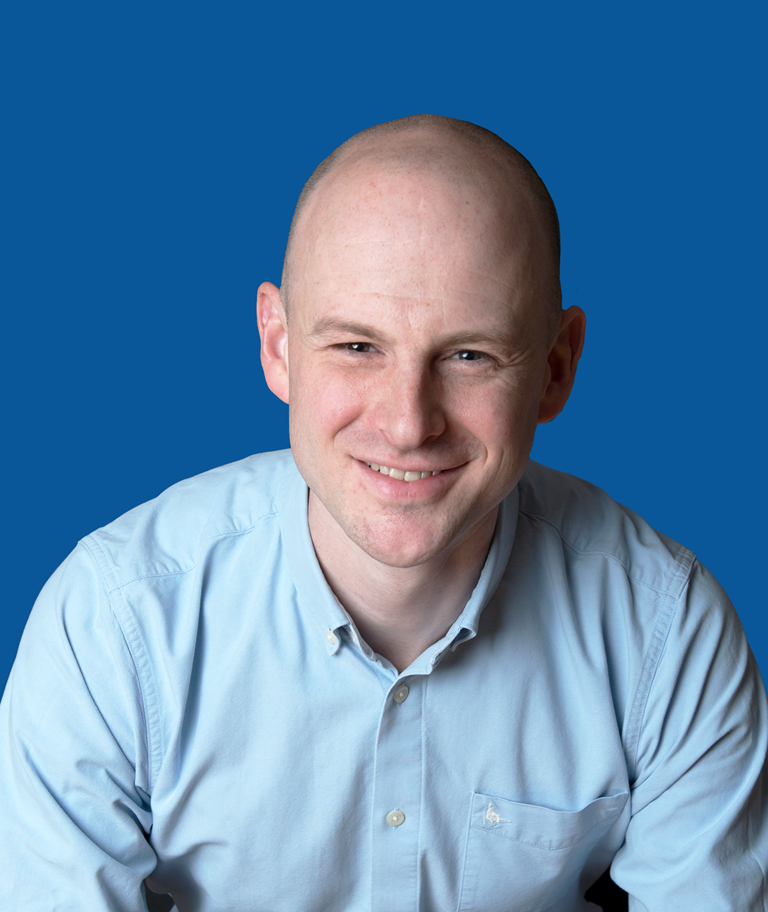 Daniel Power, Ph.D.
Director of Delivery and Operations
As Director of Delivery and Operations, Daniel is responsible for enhancing Flowminder's organisational and operational capacity, through project delivery, human resources and data governance. Through his role, Daniel aims to create and promote a positive work environment where excellence can thrive.
Daniel received a Ph.D. in Complex Systems Science from the University of Southampton. He was drawn to Flowminder for its work on sudden onset disasters and for the potential of using new and emerging data types to provide meaningful insights that can make a difference to the lives of people in extreme need.