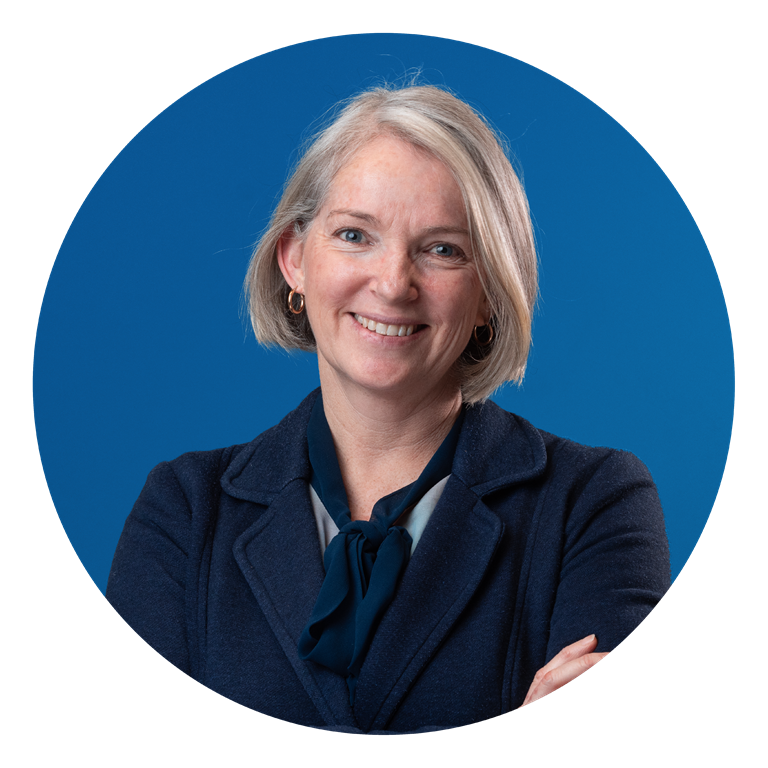 Cathy Riley, MPhil
Strategic Partnerships Director
Cathy is a sustainable development professional and organisational leader with over twenty years experience in a variety of contexts. Her most recent background is working in international development on programme delivery and policy design for development and humanitarian response initiatives. Cathy also has previous experience in public behaviour change campaigning and socio-economic impact assessment of large-scale investments. She has lived and worked in South Africa, Ethiopia, Nepal, Mozambique and the UK, and has a deep commitment to addressing injustice and delivering services to benefit the most vulnerable in society.
As Strategic Partnerships Director, Cathy is responsible for the overall leadership and management of the GRID3 programme, as well as oversight support to other projects at Flowminder. As a member of the senior leadership team, she is responsible for guiding the strategic direction of the organisation, supporting organisational development and building teams. Cathy also oversees projects and programmes that build capacity in low- and middle-income countries to enable evidence-based decision making by governments, NGOs and other actors.
At Flowminder, she enjoys the people, the work, the quality of the products delivered, and the potential for impact.