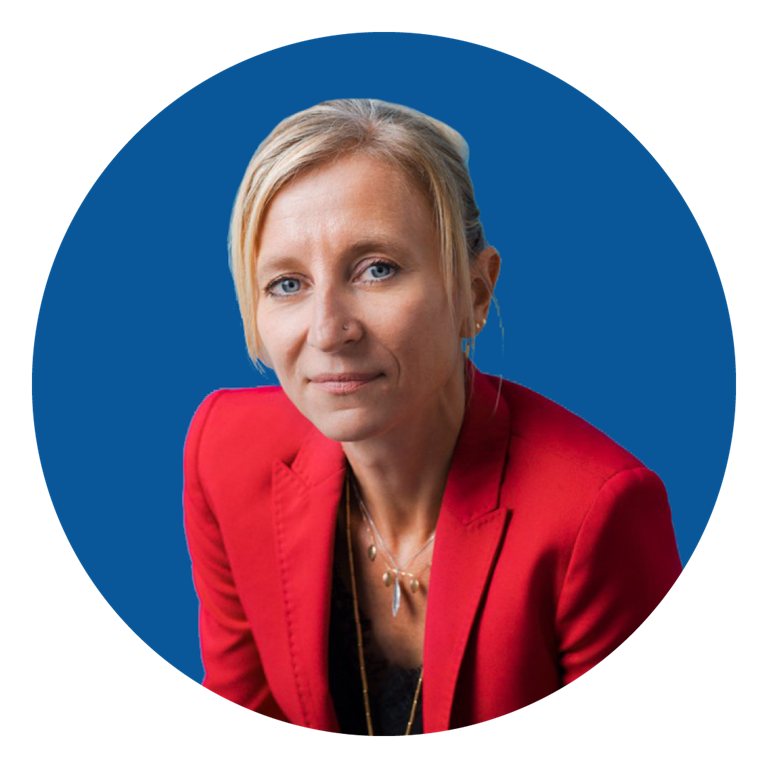 Alexandra Bilak, MA, DEA
Board member
Alexandra Bilak is currently the Director of the Internal Displacement Monitoring Centre (IDMC) in Geneva, where she leads IDMC's global monitoring, research, policy engagement and capacity strengthening activities. She has over twenty years' experience in the international humanitarian and development sector and a long-standing engagement on issues of displacement and migration, sustainable development and institutional governance.
Before joining IDMC, she served as Country Director, Programme Manager and Senior Advisor for international NGOs and research institutes in Europe and sub-Saharan Africa.
Her areas of expertise include strategy development and organisational change management, data and evidence-based policy and planning, and programme quality and delivery.
She holds a Master's degree in International Politics from SOAS and a DEA in African Studies and Political Science from the University of Paris.