In order to achieve impact, Mobile Network Operators (MNOs) from a wide range of operators' groups have trusted Flowminder with their most precious data across multiple countries and several years.
The outcome is a unique track record of projects delivery and public-private partnerships built upon a set of management and legal processes, engineering solutions and data science toolkit allowing for the efficient and secure processing of mobile operator data for public good purposes.
Governance and collaboration models
Flowminder comes with industry standard engineering solutions, data science toolkit, development and humanitarian sector expertise as well as strong linkages with donors.
Flowminder has developed and implemented a number of security controls, systems, processes and documentation to allow data processing compliant with the most stringent national and international legislations and adapted to each operator's internal technological and legal requirements.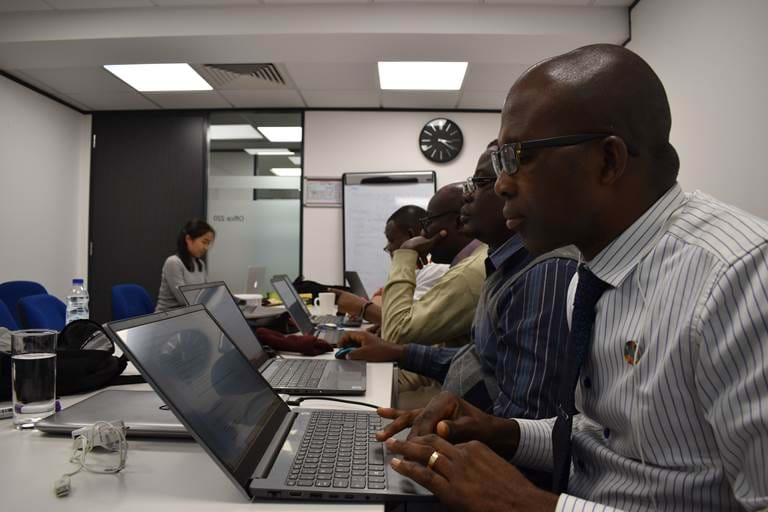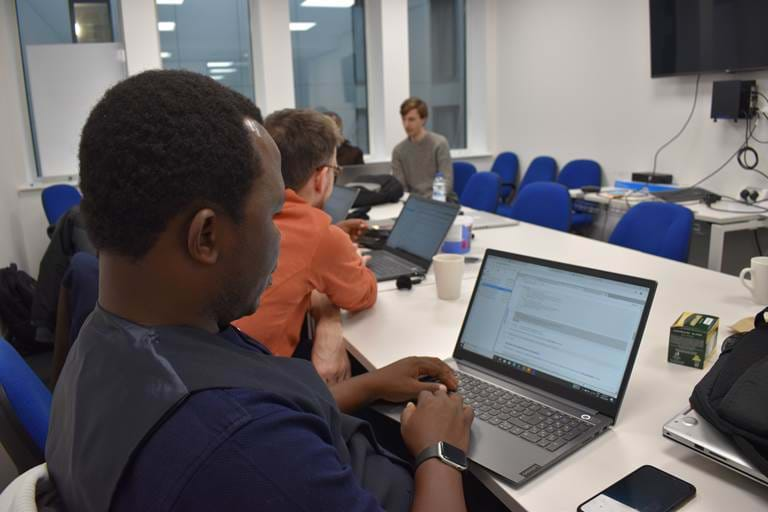 Given the variety of settings in which Flowminder operates, Flowminder has developed several data access and governance models, from operators doing all the preprocessing of personal data to a more comprehensive service allowing approved third parties to obtain aggregated data via our open source toolkit, FlowKit.
Whatever the chosen model by the MNO, the MNO always remains the data controller, with Flowminder acting as data processor, in line with GDPR principles.
FlowKit: Unlocking access to mobile data. Controlled by operators, for the greater good.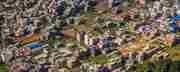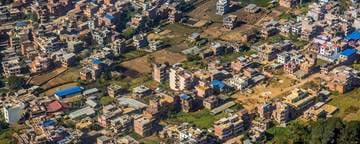 The biggest challenge for Mobile Network Operators (MNOs) and humanitarian and development actors interested in engaging with each other is in overcoming the hurdles in providing the non-MNO party with secure and privacy-conscious access to sensitive data.
This is why we built FlowKit.
FlowKit is our open-source suite of software tools designed and developed with support from Dial, GSMA and the Rockefeller Foundation. FlowKit enables the secure access and analysis of de-identified subscribers' mobility patterns and network usage.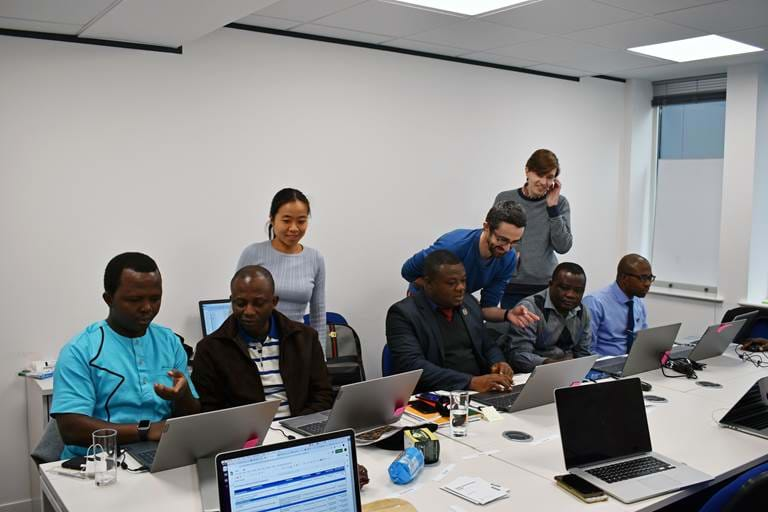 The development of FlowKit has been informed by Flowminder's experience in collaborating with MNOs to achieve social impact. The toolkit facilitates the management, processing and analysis of mobile data, reducing the overhead for operators in supporting humanitarian and development agencies, hence enabling MNOs to scale efficiently and securely the use of their data for public good purposes.
Access is controlled by mobile network operators through an API
(Application Programming Interface)
The API provides a restricted, audited and secure access to the algorithms and methods built within FlowKit that are designed to efficiently compute outputs from the CDR data. Data analysts can then interact with the aggregated data to carry out their analyses. By providing a trusted, secure method for data access, FlowKit simplifies the challenge of facilitating compliant access to this sensitive data.
What is FlowKit
Read more about our open-source toolkit for the secure processing and analysis of mobile operator data. Controlled by MNOs, for the greater good.
What is FlowKit
How to install FlowKit
Get started with FlowKit - Discover our quick install guide and installation requirements
FlowKit installation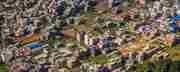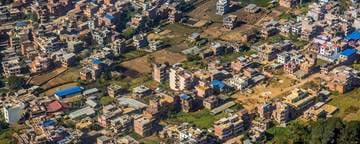 FlowKit is in active development: the toolkit is continuously evolving as techniques and learnings derived from research and the wider community are incorporated back into the core tools. Visit our github website to get a sense about upcoming developments: