Twenty to thirty million people are displaced every year by natural disasters.
During large disasters and crises there is a severe lack of basic information on the locations of affected people.
This prevents relief organisations from delivering the right amounts of supplies to the right places, even when sufficient resources are available.
Read how we integrate data from mobile operators, satellite imagery and household surveys to model disease spreads or predict and monitor mobility behaviours to support outbreak responses.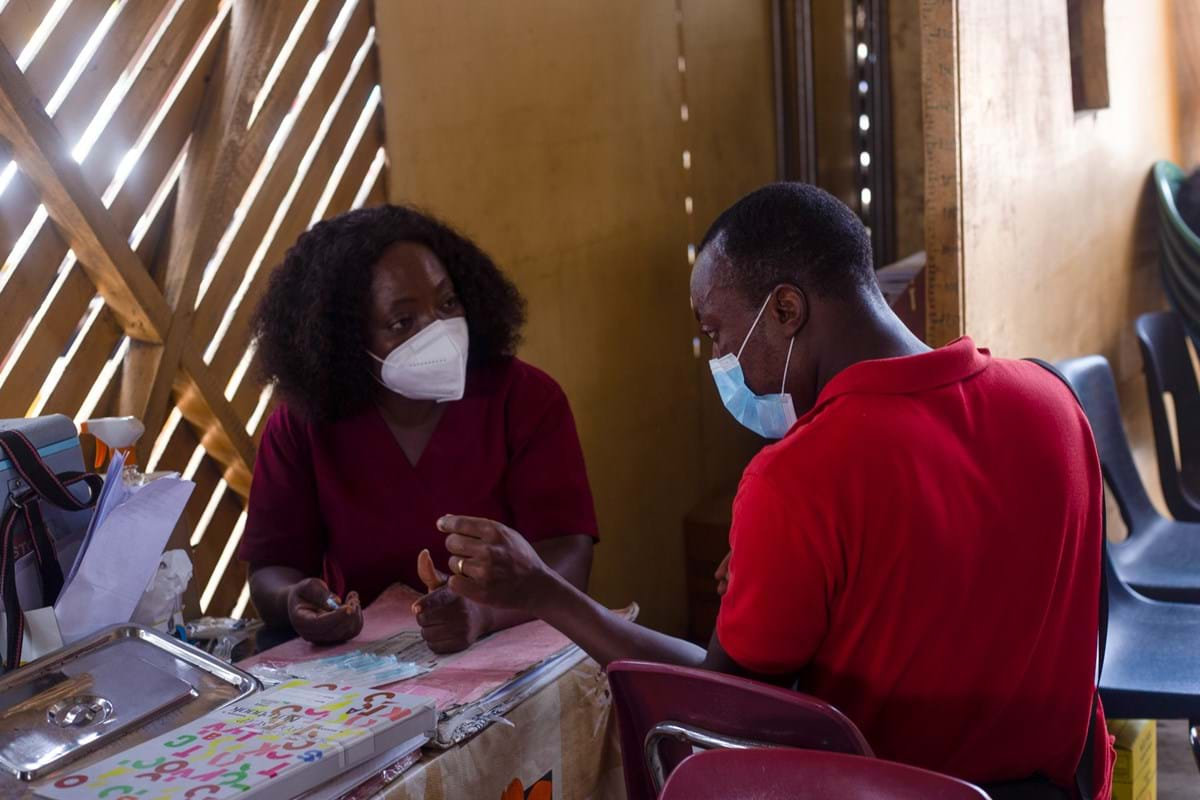 Haiti Cholera Outbreak 2010
The 2010 Haitian outbreak was the largest cholera epidemic to strike a single country in recent history. Discover how we provided estimates of population movements from the cholera outbreak area to relief agencies responding to the outbreak.
Haiti Cholera Outbreak 2010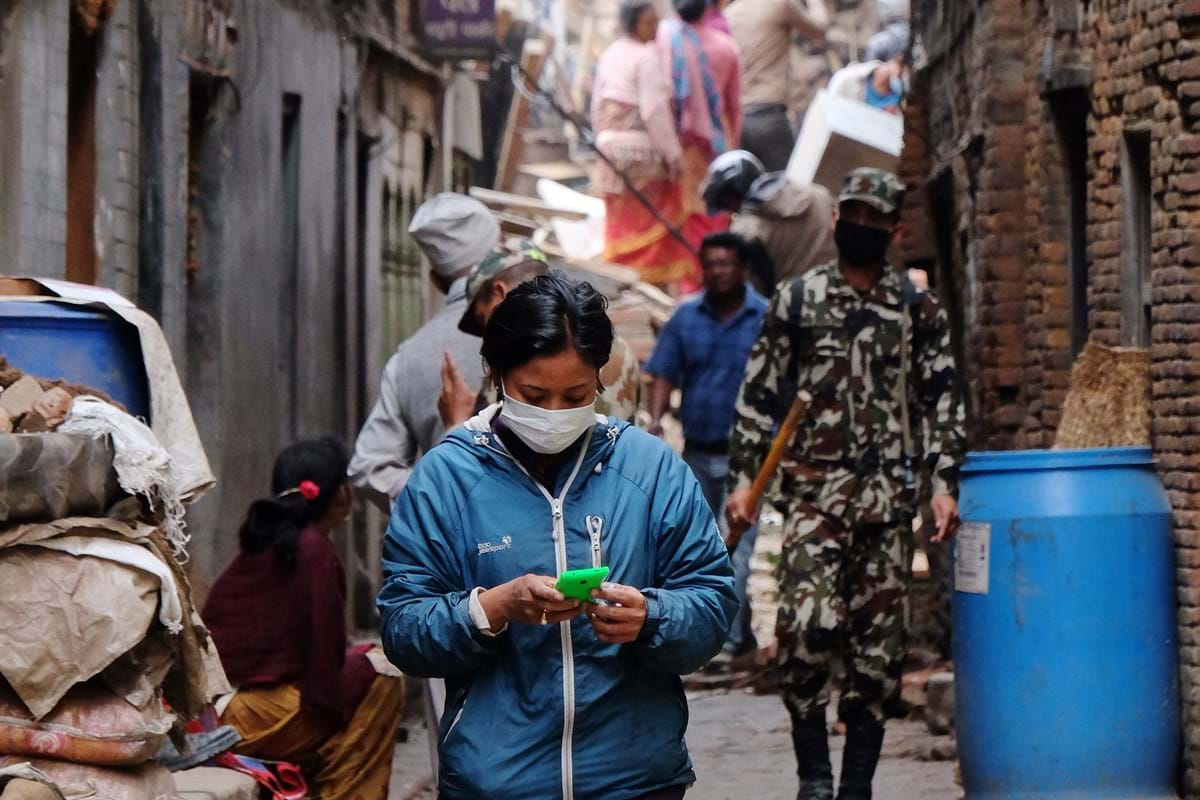 COVID-19 Pandemic
Supporting government and public decision making during the COVID-19 pandemic: Discover how we marshalled our resources to support the global response against the COVID-19 pandemic.
COVID-19 Case Study