Creating positive impact requires much more than the production of aggregated data.
Analytics outputs from mobile data often need to be adjusted for specific sectors in new settings. For many applications, mobile data needs to be combined with other data sources, such as estimates of the prevalence of an infectious disease or data from a population survey. Additionally, to create real impact and ensure that data outputs are relevant to the needs of the end users, projects require integration of perspectives from a range of stakeholders. 
Flowminder works closely with decision makers, academics and local stakeholders to design and implement suitable solutions.
We have a broad range of competences in-house, including public health experts, data scientists, software developers, GIS experts, data engineers, trainers, communication experts and experienced project managers to ensure that our projects deliver to the needs of end users, on time and on budget.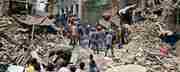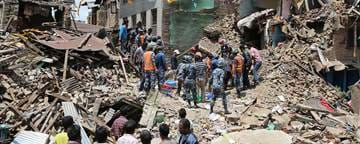 A flexible approach to leverage advanced data science across sectors
We have a strong track record in disaster management, infectious disease control, placement of public services and supporting the use of mobile operator data for official statistics.
Our methods and data can however be applied to a wide range of sectors and we frequently work with partners to tailor our approaches to the needs of end users. Contact us to discuss how we can support: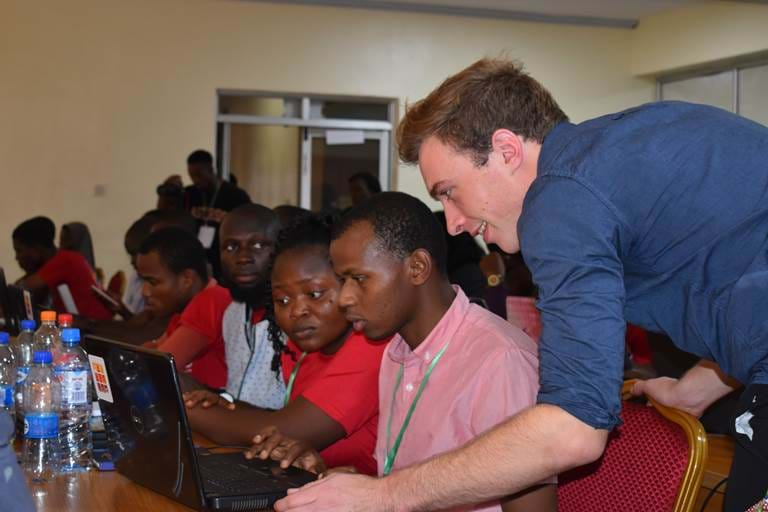 Discover some examples of projects and applications where our services are combined to provide impact tailored to the needs of the end users...
Case Studies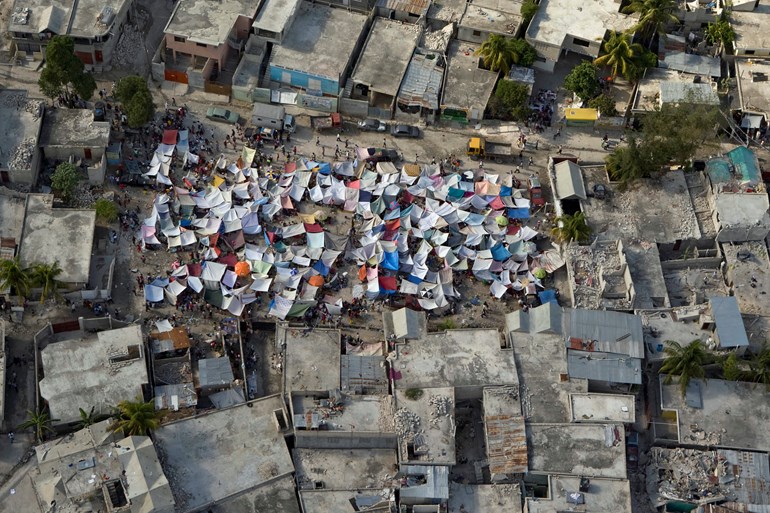 Disaster Management
Read how we use de-identified data from mobile operators to predict and monitor population displacements post-disasters.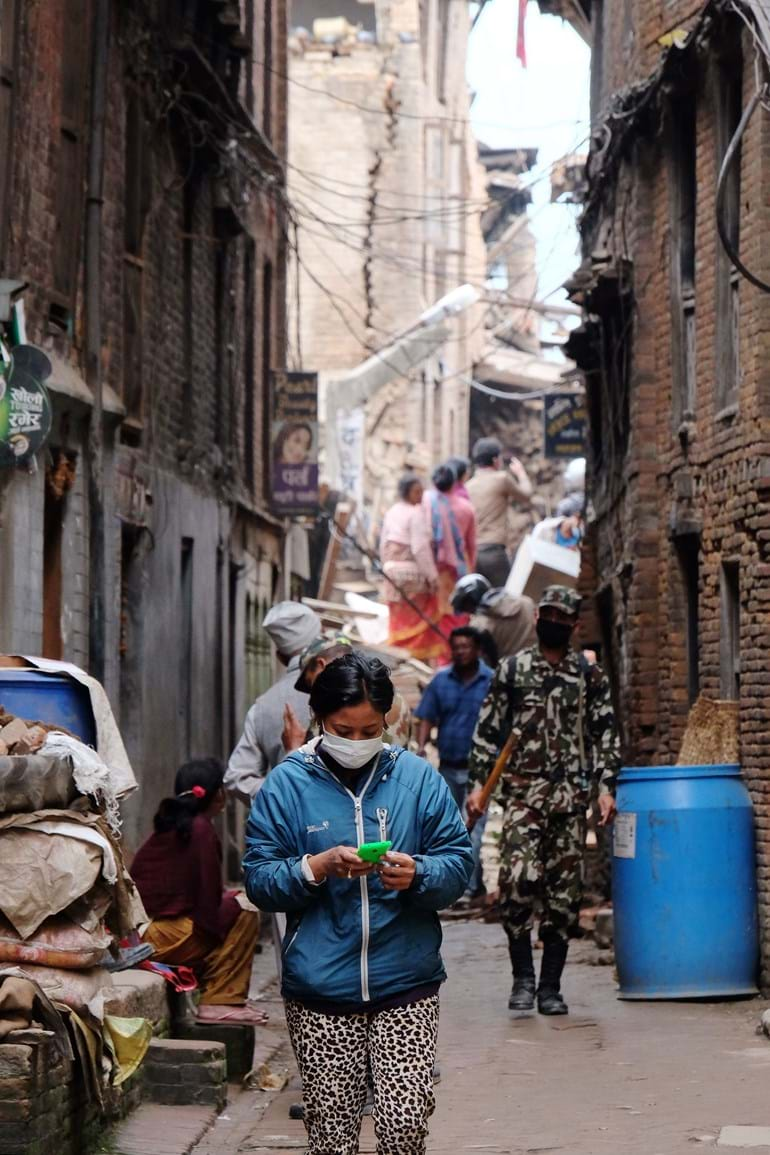 Public Health
Read how we integrate data from mobile operators, satellite imagery and household surveys to model disease spreads or predict and monitor mobility behaviours to support outbreak responses.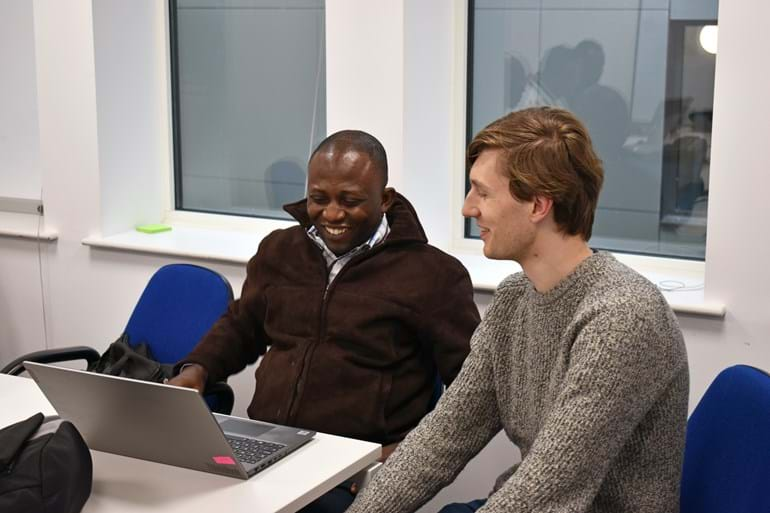 Mobile data for official statistics
Read how we collaborated with Vodafone Ghana and Ghana Statistical Service to integrate mobile operator data into official statistics.
Socio-Economic Analysis
blablabla
Contact us
We support the attainment of the Sustainable Development Goals by working with mobile operators, governments, UN agencies, private companies and NGOs. Contact us to discuss how we can collaborate: