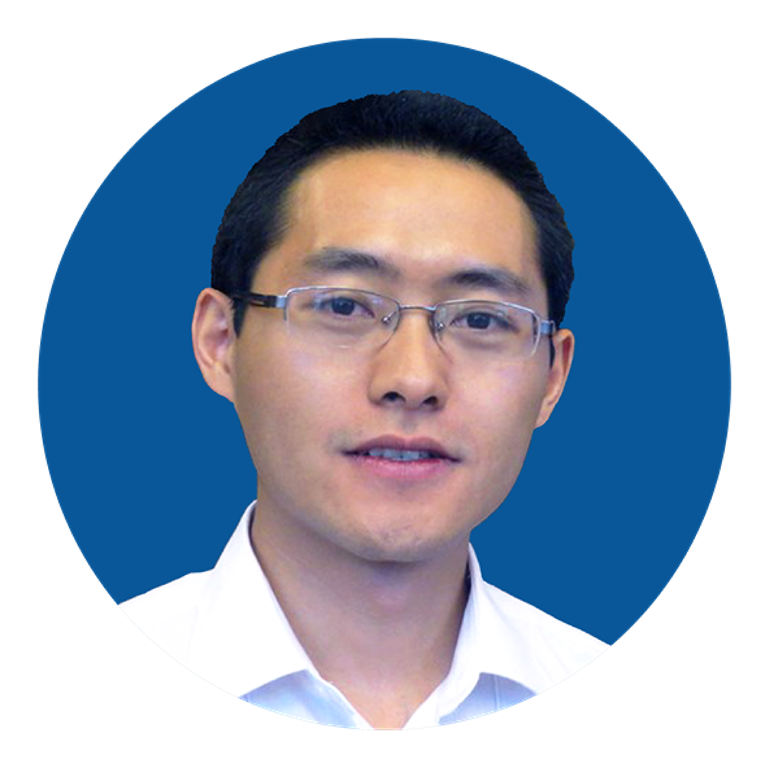 Xin Lu, PhD
Co-founder.
Dr. Lu is a computer scientist with extensive experience in quantitative sociology and public health. His research includes analytics on big data, complex networks, and statistical sampling methodology.
Besides the work of disaster response with big data analytics in Flowminder, Dr. Lu is also affiliated with the Department of Global Public Health at Karolinska Institute, Sweden, the School of Business at Central South University and the College of Systems Engineering at the National University of Defense Technology in China, where he is focusing on the research of HIV/AIDS high-risk population, contagion models, and disease outbreak early warning. PhD from Karolinska Institute, Stockholm, and MSc in Management Science from Sichuan University.
Dr. Lu was awarded the "National Science Fund for Excellent Young Scholars" by National Natural Science Foundation of China (NSFC) in 2015, and the "Yangtze River Scholar Award for Young Researchers" by the Ministry of Education of China in 2017.
After more than a decade, Dr. Lu will leave the Board during Spring 2023. Recruitment of a replacement is ongoing (see opportunities on our Work With Us page).