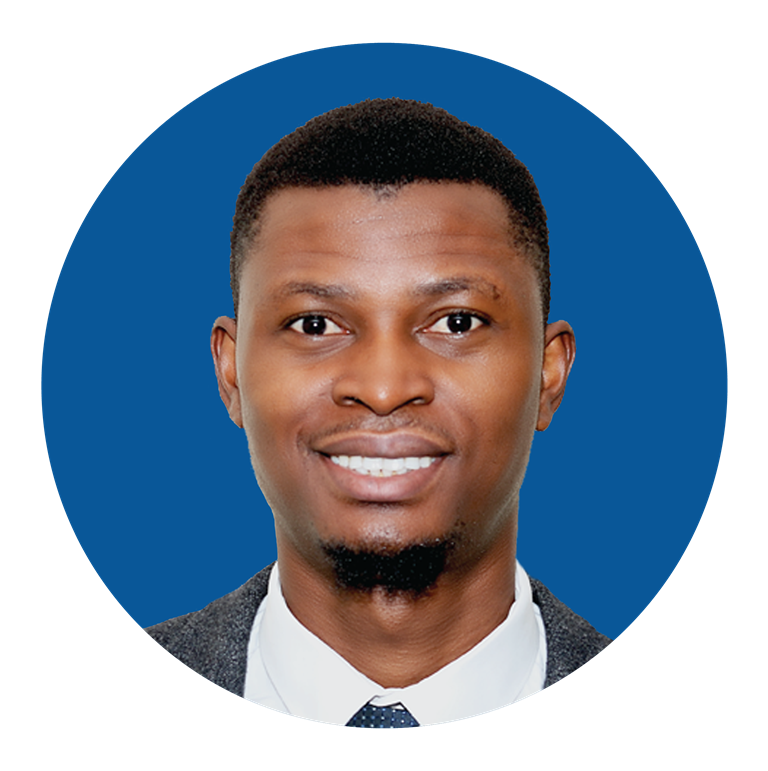 Wole Ademola Adewole, MSc
Implementation Coordinator
Wole is an Implementation Coordinator responsible for GRID3 in Nigeria and for Flowminder's mobility project in Ghana. Before joining Flowminder in 2019, he graduated from an MSc in Geographical Information Systems and Remote Sensing at the University of Southampton and worked for three years as a GIS Consultant exploring how geospatial data can support various developmental goals.
At Flowminder, Wole provides technical support to government and non-governmental organisation in Nigeria on the use of geospatial data for evidence-based decision. He also coordinates the use of mobility insight derived from mobile phone data to support policies and interventions in Ghana. He is passionate about ensuring that no one is left behind and as such, supports various aspects of Flowminder's work that has direct impact on putting everyone on the map.
Wole enjoys working at Flowminder because of the collective drive for impact and diversity of people he connects with.