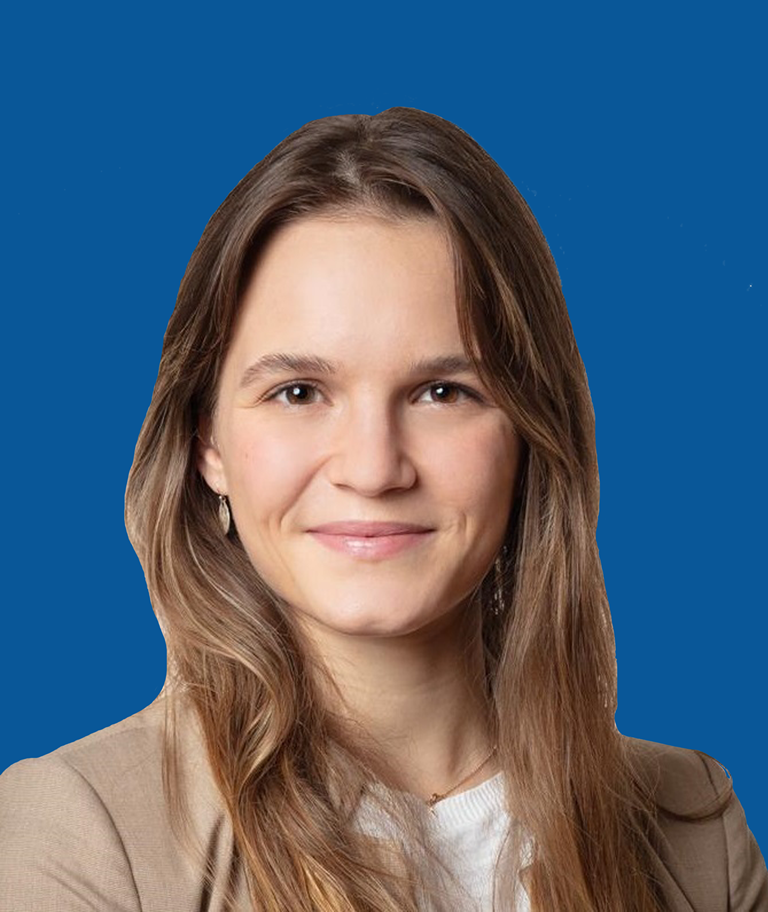 Sera Pantillon, BA
Intern / Project Administrator
Sera is currently undertaking her Master's degree in Standardisation, Social Regulation and Sustainable Development (proposed in partnership with ISO) at the University of Geneva which she will complete in August 2021. Before joining Flowminder, Sera took a year off to complete several internships in various organisations, after having completed her Bachelor's degree in Geography and English literature and linguistics at the University of Neuchâtel, Switzerland.
At Flowminder, Sera supports project managers with the organisation of meetings, consultations, report production and general logistics and project administration.
Her interests in humanitarian and development work led her to join Flowminder to support various projects and work with data to support that the most vulnerable, especially in difficult contexts (natural disasters and/or conflits). She enjoys the opportunity to use her skills and abilities for projects that aim to help vulnerable populations in an efficient and targeted way.