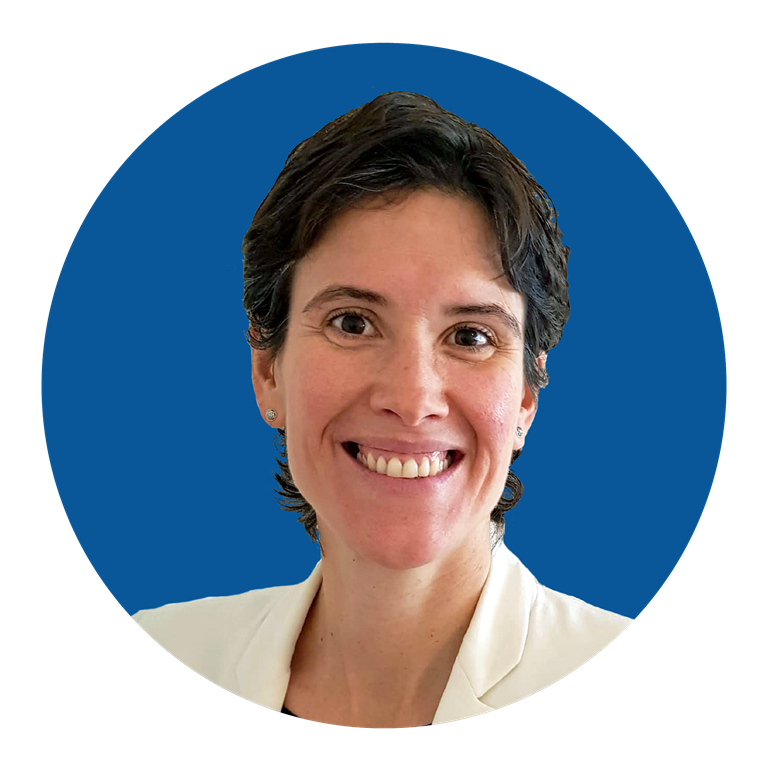 Raissa Ebner, MA
Technical Project Manager
Raissa is a Technical Project Manager responsible to deliver mobile data projects and initiatives, including flagships initiatives in Ghana, Mozambique, the Democratic Republic of the Congo and Namibia.
She brings over seven years of experience in Project Management and Consultancy. She has worked in different settings within the private and public sectors, and has vast experience in managing large scale international projects.
She is passionate about international development and breakthrough research that can have a positive impact in people's life. At Flowminder, Raissa enjoys the collaborative culture of people she works with.