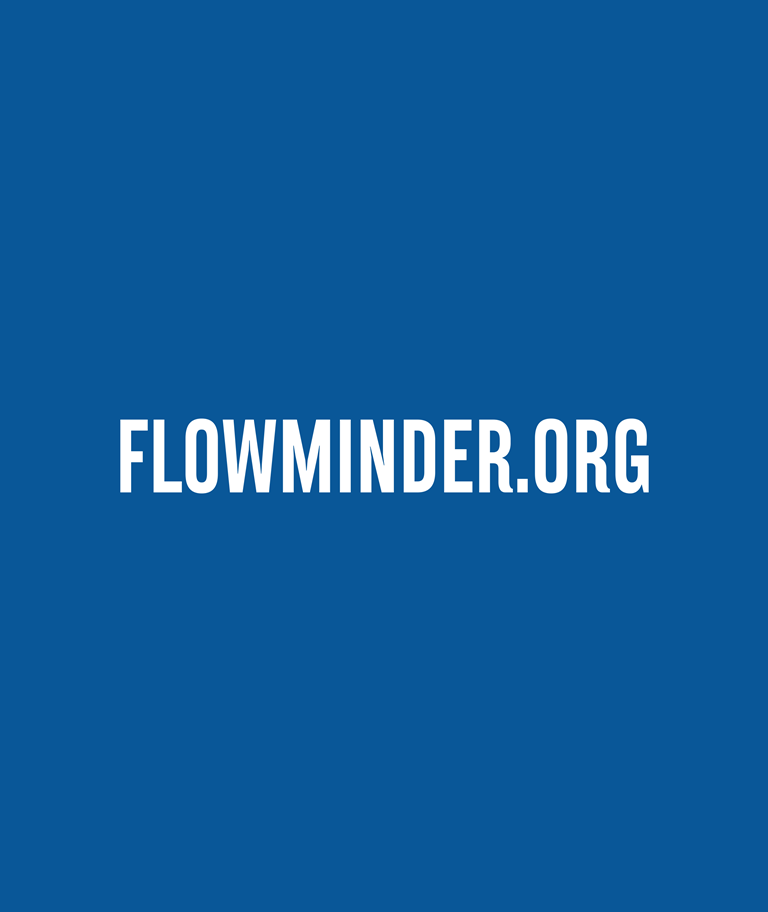 Radheshyam Bhattarai, MA
Gridded Survey Practitioner
Radheshyam is trained in Public Health with extensive experience designing and implementing household and health facility surveys in low- and middle-income countries.
At Flowminder, Radheshyam provides technical assistance to the GRID3 Nigeria Survey implementation team to operationalise a gridded population survey in Nigeria. He is also responsible for developing and delivering training on gridded population surveys and the use of the GridSample tool to survey designers and survey implementers.