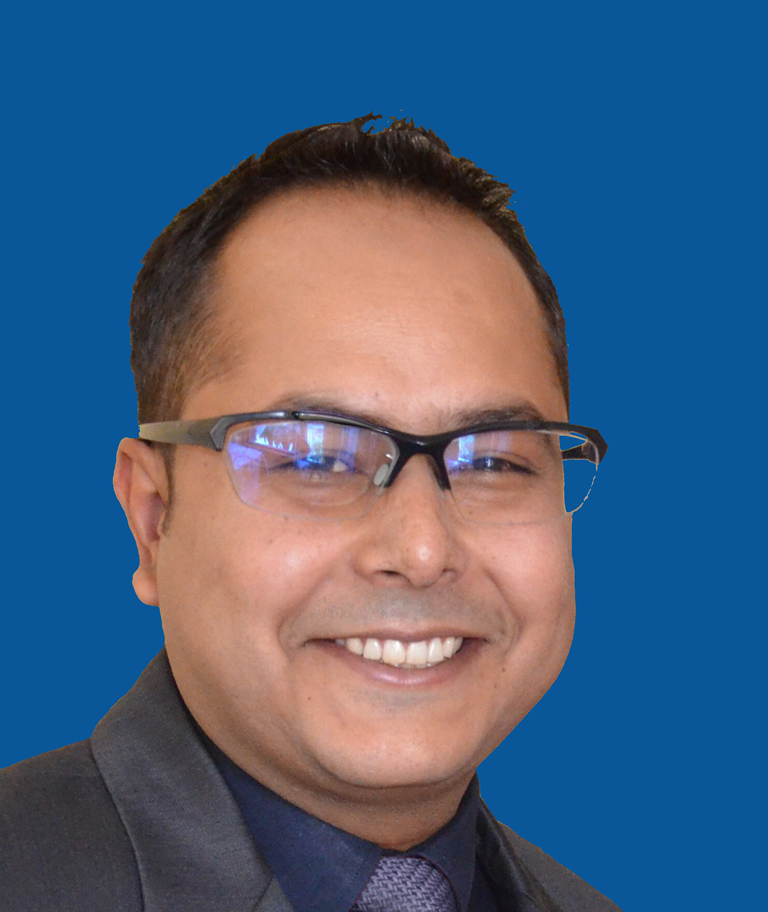 Radheshyam Bhattarai, MA
Gridded Survey Practitioner
Radheshyam is trained in Public Health with extensive experience designing and implementing household and health facility surveys in low- and middle-income countries. After an undergraduate degree in public health, Radheshyam started his professional career as a research assistant in Nepal. He completed a Master's degree in Public Health from the University of Tokyo, Japan, after which he worked on various household and health facility surveys in Nepal as a project lead. Before joining Flowminder, Radheshyam worked at HERD International as a Senior Officer on Research and Data Management, where he coordinated and supervised the survey planning team.
Radheshyam has the knowledge and skills to implement complex studies involving systems and people. He excels in the areas of research methods, implementation of studies, training and data management and analysis.
At Flowminder, Radheshyam provides technical assistance to the GRID3 Nigeria Survey implementation team to operationalise a gridded population survey in Nigeria. He is also responsible for developing and delivering training on gridded population surveys and the use of the GridSample tool to survey designers and survey implementers.