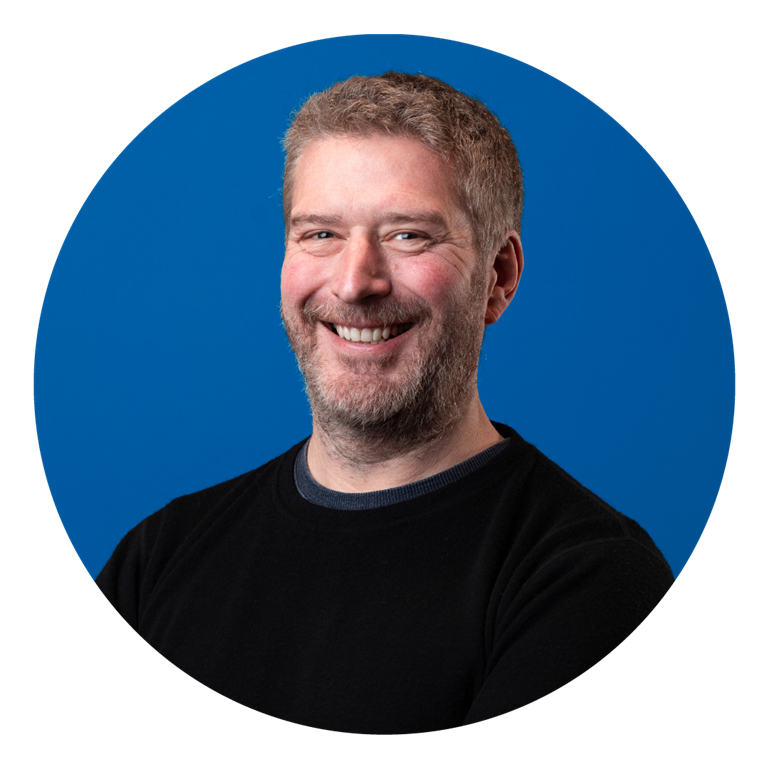 Phil Lomas, CIPD
Human Resources Manager
As Human Resources Manager, Phil is responsible for delivering all people focussed strategy and processes across the organisation and aligning it with the laws of the countries we operate in through advice, policy and procedure. Phil oversees the recruitment, interviewing and hiring process for all new staff and is always keen to develop new networks to identify great people that can align with Flowminder.
Phil has over 20 years experience with large scale commercial recruitment and project management of outsourced HR and recruitment functions.