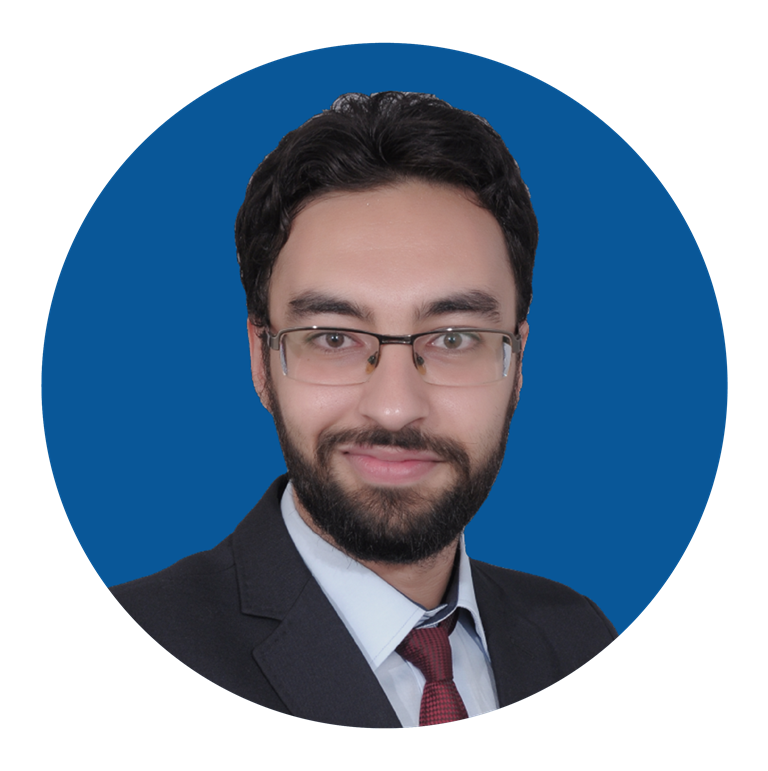 Oualid Fouad, MSc
GIS Consultant & Trainer
Oualid is currently a Geographic Information System (GIS) consultant and trainer at Flowminder for the GRID3 programme. As part of his role, Oualid is heavily involved in the development, coordination and delivery of GIS training materials and workshops and is the lead trainer for French speaking countries.
He joined the team for the impact that Flowminder and GRID3 can have and gets his motivation from trainees' feedback and gratitude.