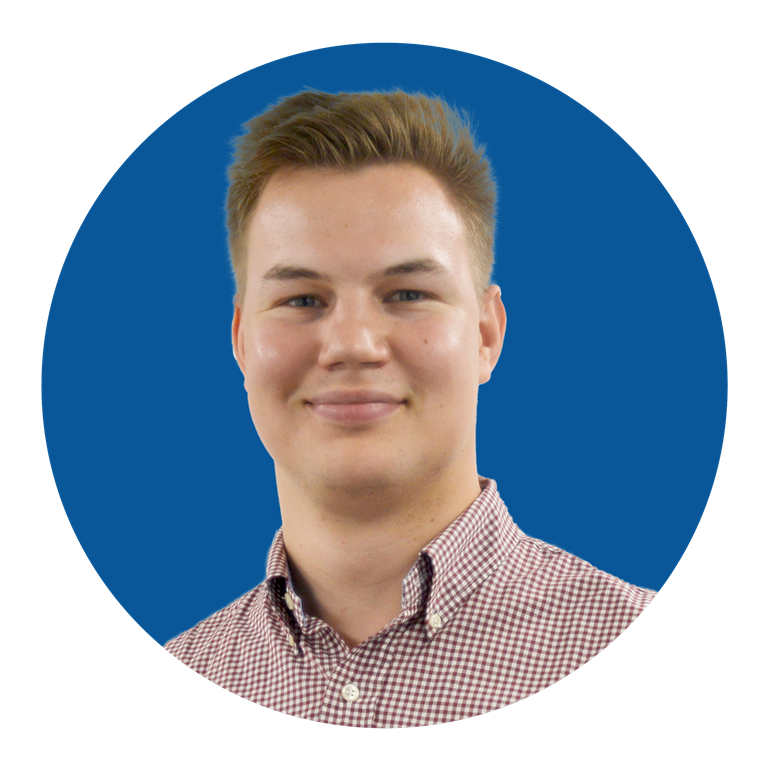 Ollie Pannell, BSc
GIS Trainer & Decision-Support Advisor
Ollie has a background in GIS and Remote Sensing, having graduated from the University of Southampton with a BSc in Geography, and is now pursuing an MSc in GIS from Lund University, Sweden, part-time around his role at Flowminder. Ollie brings with him experience in both research and commercial satellite imagery. Most recently, his work at WorldPop at the University of Southampton harmonising and analysing geospatial datasets supported several projects on spatial demography and vaccination coverage mapping across low-income contexts.
As a GIS Trainer and Decision-Support Advisor, Ollie provides capacity strengthening activities for the GRID3 programme. He also works with governments, NGOs and other actors providing expertise on the application of geospatial data and solutions to solve development and humanitarin challenges and enable evidence-based decision-making. Within GRID3, Ollie leads efforts on the development of "Hard to Count" tools and indicators for census modernisation (see how these indicators are being used in Ghana here).
Ollie joined Flowminder to move closer to decision-makers and technical experts to derive solutions and to personally learn how the effective use of data can lead to meaningful impact. Ollie hopes that through his work, he will be able to support the delivery of projects that result in a more equitable life for vulnerable populations. At Flowminder, he enjoys opportunities to meet and work with people from different backgrounds and engage with individuals that bring such passion and energy to everything they do.