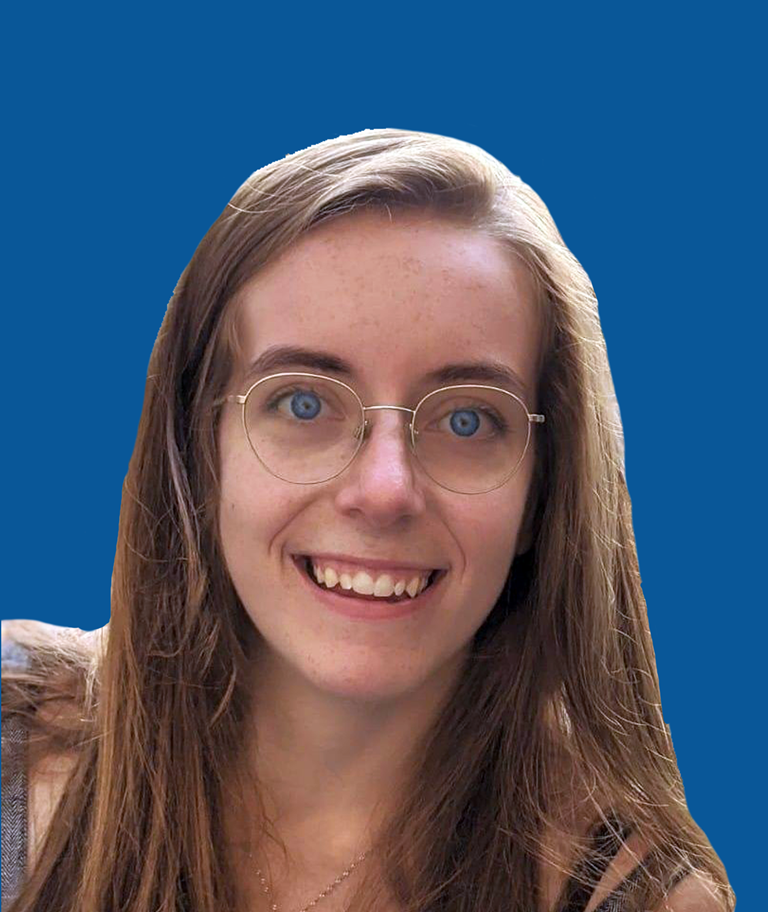 Maëlys de Cordes, MSc
OPAL Project & Relationship Support Administrator
Maëlys recently graduated with a Master's in Environmental Bioengineering from ULB (Brussels). At Flowminder, Maëlys focuses on emproving the relationships with the mobile network operators. She also supports the development of the OPAL project, in addition to any project that requires it.
She joined Flowminder to fulfil her desire to help people through using data in a smart way. This foundation is at the source of several fascinating projects that have a real and long-lasting impact.