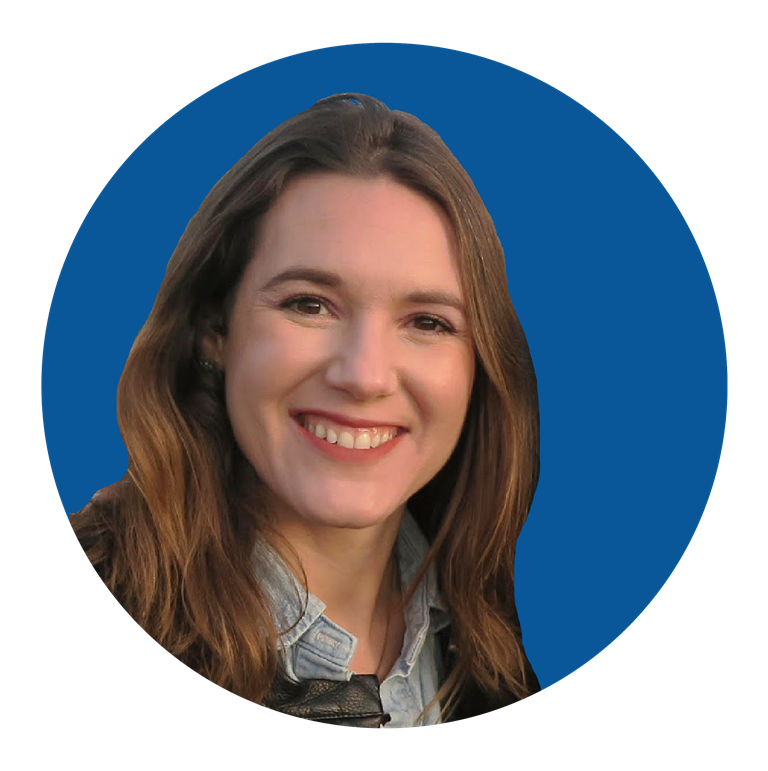 Kelly Starcevich, JD
Data Governance & Compliance Counsel
Kelly is an attorney and passionate human rights advocate with a range of experience, most recently advising San Francisco and Silicon Valley-based technology companies. With a background in human rights-driven work, from advising immigrants on asylum and family reunification applications to consulting with UNDP on HIV/AIDS and women's rights, the impact of these experience is embedded in her approach to advising on the law. She has lived, worked or a combination of the two across Haiti, New Zealand, Sweden and the US. Kelly holds a bachelor's degree in economics and went on to study law and receive her J.D from Fordham University School of Law in New York, NY. She is licensed as an attorney by the states of California and Colorado (US).
At Flowminder, she brings a human rights-focused lens to enabling international development with the tools of tech and supports the teams across all projects with a special emphasis on data governance and compliance. Kelly joined Flowminder to find closer alignment between her values and professional career, supporting work that contributes to improving individual lives. At Flowminder, she enjoys exploring new ways to learn about the world through her work and engage with interesting questions that keep her curious.