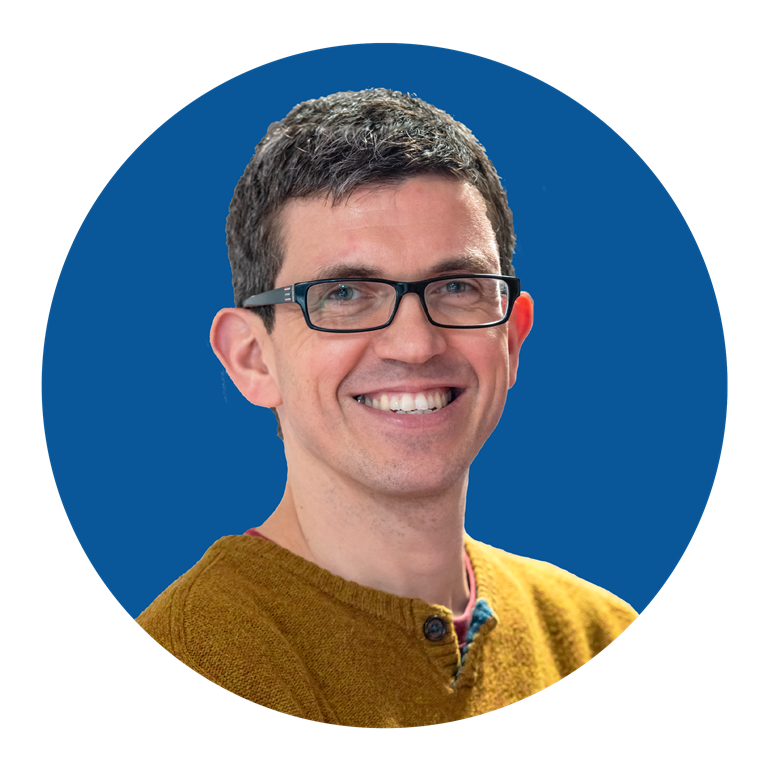 Graeme Hornby, PG(Cert)
GRID3 Training Lead
As GRID3 Training Lead, Graeme manages and coordinates the capacity strengthening activitites across the GRID3 partnership, with a strong focus on skills training in geospatial data and technologies.
Graeme has a varied educational background with formal qualifications in international development, Geographic Information Systems (GIS), and design and communications. These qualifications gained at different stages of his career provided foundation skills for a range of employment opportunities in the UK and overseas.
Graeme has worked in the GIS sector (GIS analysis, project management and training), eLearning design and production, environmental consultancy (based in the UAE and Oman), public engagement and training (on health, safety and environment).