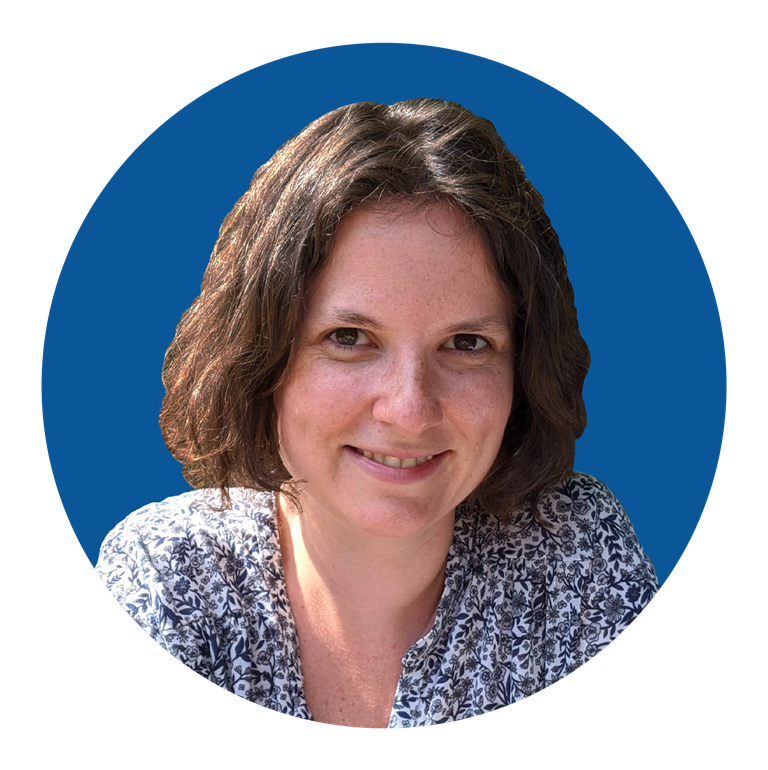 Elsa Dufay, LLM, MPH
Senior Project Manager
Elsa is a Senior Project Manager responsible for leading Flowminder's work in the Democratic Republic of the Congo as part of the GRID3 Mapping for Health project.
After completing a Master in Law, Health and Ethics and a Master in Public Health and studying for a PhD which focussed on developing a regulatory framework for access to medicines in low-and middle-income countries, Elsa started her career as a project manager. She has worked for funding bodies as well as implementing organisations with a particular focus on relief and development projects in the MENA and sub-Saharan Africa regions.