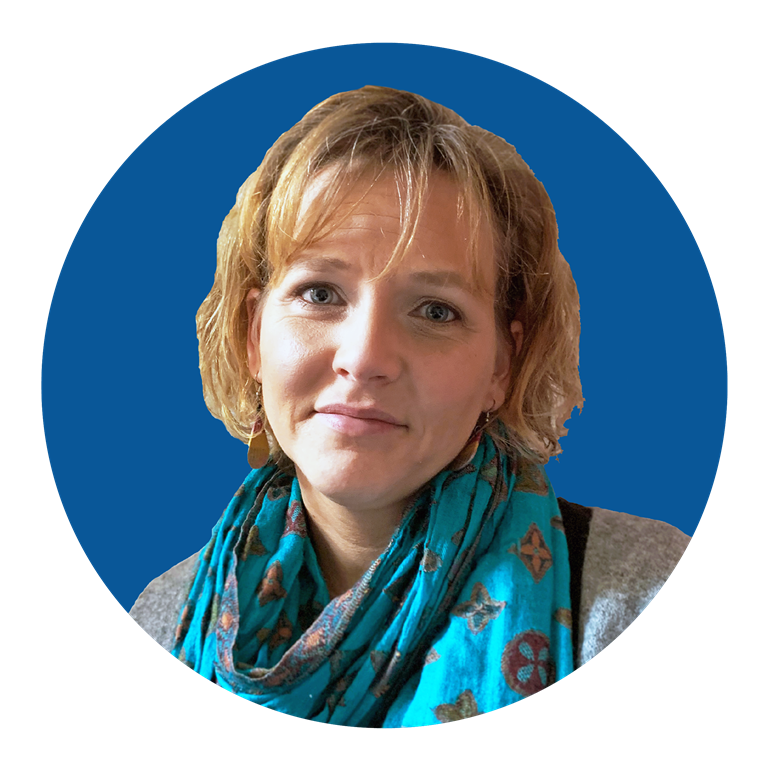 Aurélie Jeandron, MSc, MEng, PhD
Infectious Diseases Epidemiologist
For the past seven years, Aurélie has worked as a research fellow in Environmental Health at the London School of Hygiene and Tropical Medicine, where she focused on cholera epidemiology and control in Eastern Democratic Republic of the Congo (DRC), South Kivu, with field work in Uvira, Minova and Goma. Aurélie has a long experience working on a variety of infectious diseases related to poor environmental conditions, with strong expertise in epidemiology, statistics, modelling, field data collection and impact evaluation, as well as proposal development, DSAs and ethical approvals and engagement with major stakeholders in infectious diseases response and control at global, national and local levels.
At Flowminder, Aurélie is leading the development of methods to make use of mobility data for infectious diseases prevention and control within the CDC - IOM - Flowminder partnership, and their potential implementation in DRC and Haiti. Aurélie is also helping shape future projects, and better understand country needs. Given her experience, Aurélie also provides support to ongoing projects, such as continued reports on COVID-19, the GRID3 Mapping for Health project and the optimisation of placement of health services.
Aurélie is particularly keen on using mobility data to inform infectious diseases spread and identify areas highly vulnerable to outbreaks, through various time and space modelling methods.