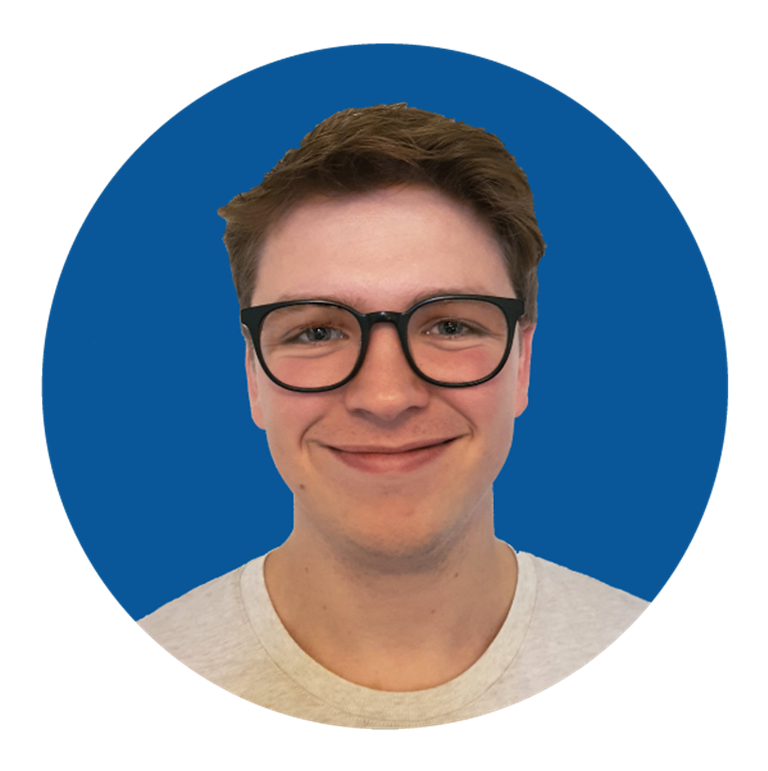 Arthur Vandervoort, BA
Intern
Arthur is an intern studying his PhD at the University of Exeter's Centre for Doctoral Training in Environmental Intelligence where his research focuses on measuring and interpreting mobility in high-stress situations (such as natural disasters and conflict), as well as variations in how mobility is or ought to be measured and interpreted whenlooked across socio-demographic categories such as gender, ethnicity, and socio-economic position.
Arthur joined Flowminder to support the Mapping for Health team at Flowminder in developing a population model for the Democratic Republic of the Congo, based on data collected through a phone survey and a microcensus survey, along with other data sources. As he progressed into my PhD, an internship with Flowminder was one of his ambitions, given Flowminder's use of large and (often) novel datasets combined with sophisticated analytical tools.