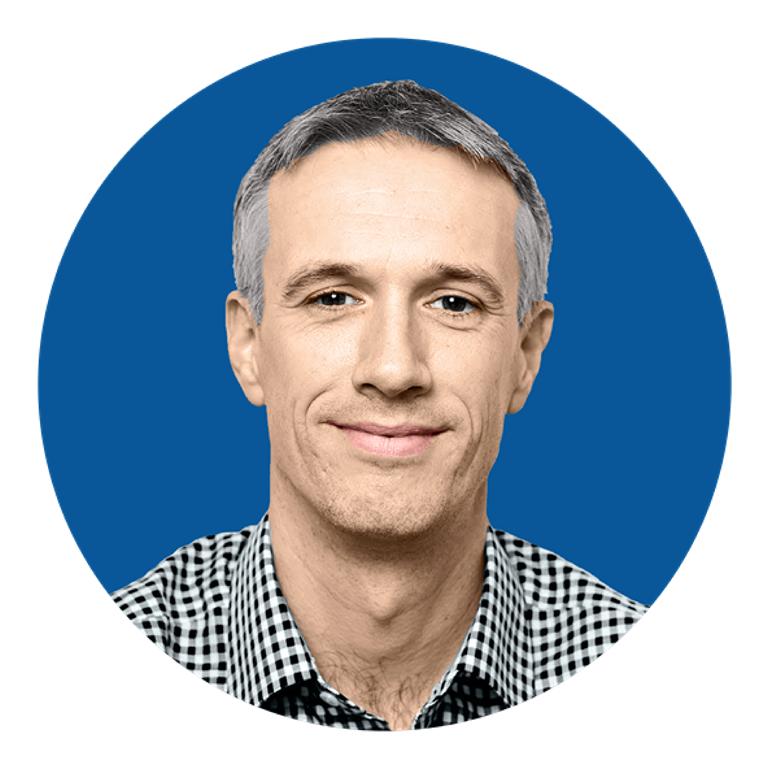 Andy Tatem, Prof., PhD
Dr. Tatem is the director of the WorldPop Project and is a Professor in Geography at the University of Southampton, UK.
Dr. Tatem pioneered the use of mobile operator data for use in public health in low- and middle-income countries in Tanzania in 2008.
His work is focused on high-resolution global mapping of population distributions and characteristics, the dispersal of diseases and their vectors through global transport networks and quantifying population movements in relation to malaria elimination planning. Dr. Tatem is also part of the Malaria Atlas Project (MAP) hosted by University of Oxford.